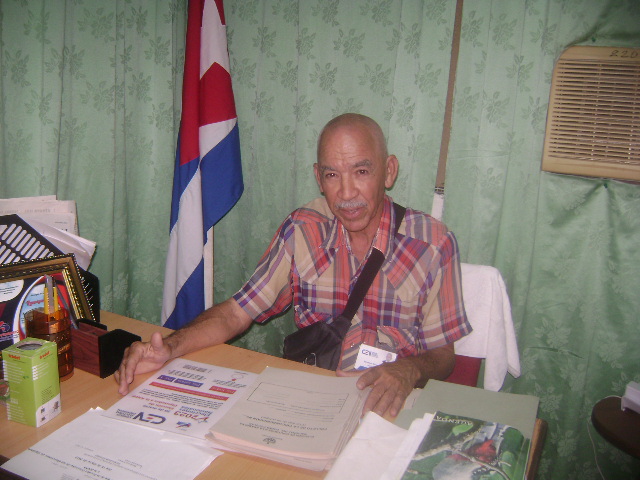 The actions planned for the stage prior to the elections on March 26 are carried out without difficulty in the municipality of Majagua and this was specified by the president of the Electoral Council Fernando Rivero Ortega.
In this sense, it was learned that the photos and biographies of the candidates for deputies to the National Assembly of People's Power are published throughout the territory, in such a way that voters can see who is proposed to represent them.
To which he added «we are also at this minute training the electoral authorities in what should happen on the 26th according to the brochure that will be filled out in each of the 57 polling stations that this territory has.»
«In this training,» he said, «it is specifying from the first part that is issued between 6 and in the morning to the part that is given until after the scrutiny is finished, where the votes that each candidate obtains are selected to later go to the Council electoral to dispatch that sixth part".
Tasks prior to the provincial dynamic test on Sunday, March 12?
«While the electoral authorities are being trained, they insist on the creation of conditions in each of the polling stations in such a way that on the 12th they are ready in the aspects that are measured in the dynamic test that will be carried out nationally on the 19th, such as the telephone, the lighting, if they have conditions to close it, if we are going to take the ballot box, in short, all the conditions. If the electoral authorities have the list of the pioneers who are going to accompany us in the care of the ballot boxes, we are also seeing all of this in a timely manner so that the conditions are created on the 12th and minimize the presence of difficulties that could arise on the following Sunday".