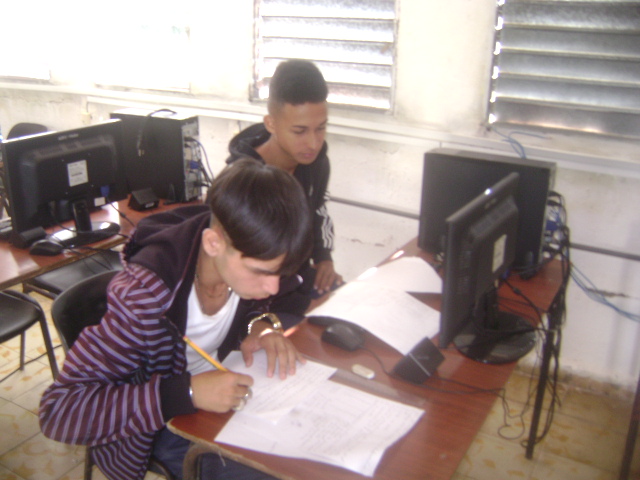 At the end of the 2021-2022 school year, almost a hundred students are expected to receive their technical degrees at the Constructores del 2000 Polytechnic Institute in the municipality of Majagua.
Elianni Moplasi Ruiz, director of the school, said that this figure represents the highest in the history of this center of the Ministry of Education since 2004, when the former School of Trades was granted the current category of Polytechnic Institute.
According to the source, two study modalities are offered here: daytime courses for 9th grade high school graduates and courses by meetings for workers, while among the specialties are accounting, human capital management, logistics, agronomy and agriculture and livestock.
In the last weeks, in view of the final exams to be held from October 31 to November 5, work is being done on the consolidation of the subjects and other aspects related to the closing of the current school year, which graduation ceremony will be held on November 18.
In the case of Basic Secondary School graduates, who represent the largest volume of future graduates, Moplasi Ruiz argued, they already have a job placement which can be made effective in production units of the agricultural sector, in non-agricultural cooperatives and in state entities.