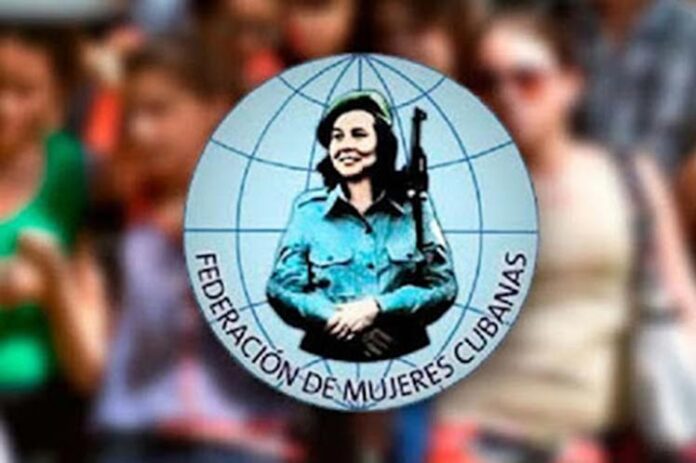 Revitalizing the actions of the Federation of Cuban Women and updating its functioning at the base was the main premise of the dialogue among women held in Ciego de Ávila on the occasion of the 62nd anniversary of the founding of the organization.
The exchange, which brought together more than 160 women from different economic and social sectors, focused the debate on the role of Cuban youth at present, the family code project and the actions to improve the organization that represents Cuban women and the family.
Ángel Cabrera, historian of the province and Efrén de Jesús León Napoles, soldier of the column no. 8 Ciro Redondo, who recalled the strength and daring of the women with whom he shared in the Sierra Maestra, were also recognized.
On August 23 this women's organization will reach its 62nd birthday with new challenges and difficulties, to which, according to Reina Torres Pérez, deputy to the National Assembly of the People's Power and member of the FMC, the need to reach all women on the island so that every day they become more courageous, professional and independent persists.