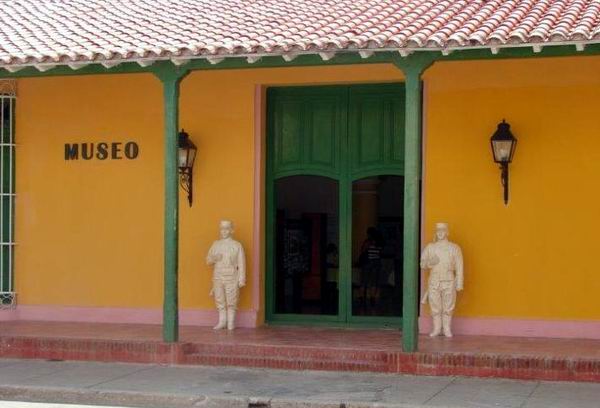 A varied program of activities qualifies the celebration of the International Museum Day in Ciego de Ávila, a province that has more than a dozen of this type of historical-cultural institutions.
Gloria Piñero Acosta, specialist in Institutional Communication of the Provincial Center for Cultural Heritage, reported that the anniversary is celebrated on May 18, and that it has been preceded by a program of activities that started at the beginning of the current month, with a discussion on the importance of museums and their links with the community.
On the 17th in the space «The community in the museum» donations of museum objects were made by the community to enrich the collections of the institution.
On the 18th, International Museum Day, the Avilanian family will be able to enjoy various proposals, raffles, participation sections and the traditional open door policy for the date of these cultural centers in Ciego de Ávila.
International Museum Day 2023 will focus on the new roles these facilities play as active players in their communities under the theme: Museums, Sustainability and Well-being.