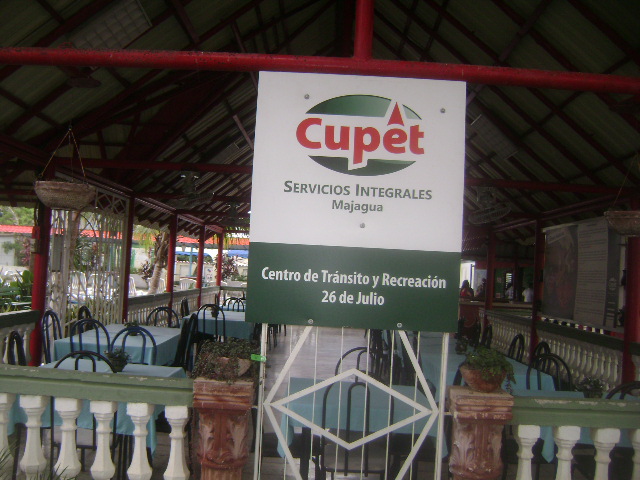 The areas of the 26 de Julio Transit and Recreation Center, of the Integral Petroleum Services Business Unit, are ready to hold the Municipal Assembly X Congress of the Committees for the Defense of the Revolution in Majagua.
The facility popularly known as «Villa CUPET», will be in charge of hosting the 60 delegates and representatives of the different sectors in charge of giving continuity to the debates carried out at the block and zone level, with the purpose of revitalizing the work of the largest mass organization in the country.
As a step prior to the meeting that coincides with the 128th anniversary of the fall in combat in Dos Ríos of the most universal of Cubans, according to what was specified by Julieth Guevara Ortiz, municipal coordinator, the strengthening of the base structures was carried out, actions were carried out of the community movement "Embracing the Neighborhood", as well as a festival to collect raw materials and the blood donation program corresponding to the first quarter of the year was completed.
As part of the aspects of the work agenda of the Municipal Assembly X Congress of the CDRs in Majagua, the renewal and/or ratification of mandates of the members of the Municipal Committee appear, the recognition of groups with outstanding work in support of the cederista and the election of the delegates that will represent the avilanian southwest in the Provincial Assembly.