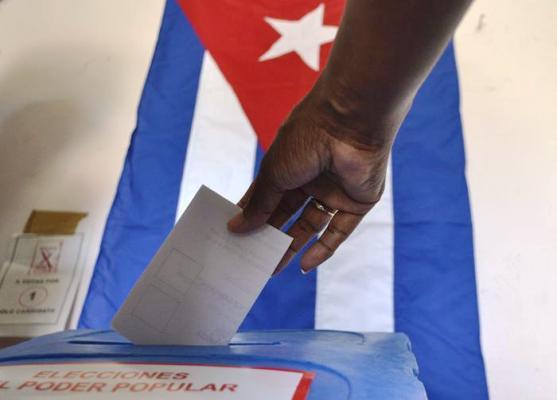 With the placement of the lists of voters and the biographies of the candidates for delegates in public places, the Avilanian municipality of Morón is making progress in the preparations for the elections to be held on November 27.
As defined by the Electoral Law, in force since 2019, the biographies of the candidates with their photos are exhibited in places of easy concurrence such as stores, in all the districts, so that they can be consulted by the population.
This step, which evidences the transparency and participatory nature of the process, makes it possible to better know the revolutionary trajectory and moral and human conditions of the proposed candidates, in order to vote for the most capable and most deserving to represent the people.
The files, with photos and biographical summaries of the candidates, will remain visible until the 27th, so that voters can go deeper and decide which one to vote for, since not always the nominated person resides in the same Committee for the Defense of the Revolution.
Likewise, the list of electors, composed by the registry of all the people in the area with electoral rights, is also exposed, with the purpose of identifying and correcting any error or omission before the voting.