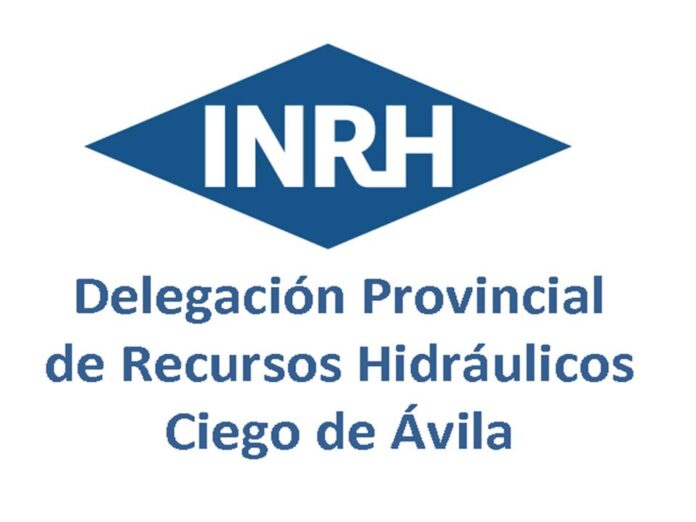 Yoany Pavón Cárdenas, Member of the National Bureau of ANIR, called on Friday in Ciego de Ávila to establish formulas that condition a better development for the development of the economic activity in Cuba.
Inspired by the legacy of Commander Ernesto Che Guevara as Honorary President of the guild and his creative vision, Pavón Cárdenas said that in the midst of such a complex financial panorama as the one the country is going through, the ANIR members are pillars of vanguard to provide solutions to multiple difficulties.
The fact transcended during the beginning of the Day of the Innovator's Day with headquarters in the Provincial Company of Hydraulic Development, entity that together with CIEGOPLAST received the National Condition of Collective Eight of October granted by the National Association of Innovators and Rationalizers.
Likewise, the Seal that reveres the date in which the Heroic Guerrilla leader was assassinated 55 years ago and 46 years after the creation of ANIR, was given to the workers Luis Emiliano Valero Freire, from the organizing center of the activity and to Edenia Vázquez Perreda, from the Camilo Cienfuegos Military School, while the group received the Eight of October Condition.
The political-cultural event, tinged by beautiful instrumentals in charge of the project: Open Music, was also a vital space to know that last year the more than 13 thousand members of ANIR in Ciego de Ávila had an economic effect of more than 18 million pesos, among which the food, agricultural, fishing and construction sectors stand out.