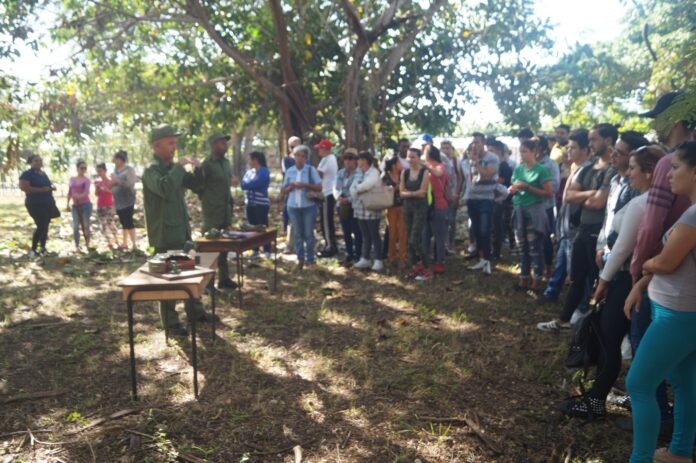 Students, professors and workers in general will carry out the Exercise «University Student Bastion 2022» on November 24, at the Manuel Ascunce Domenech Campus in the province.
During the day, preparatory activities will be carried out to guarantee the full readiness for the defense of the center's leadership and the rest of the structures.
The meeting will include the oath of incorporation of the first year students to the Territorial Troops Militia (MTT) and the updating and completion of the small units.
Actions will also be carried out to provide more knowledge about their missions in wartime, as well as the practice of shooting with  perle and grenade throwing.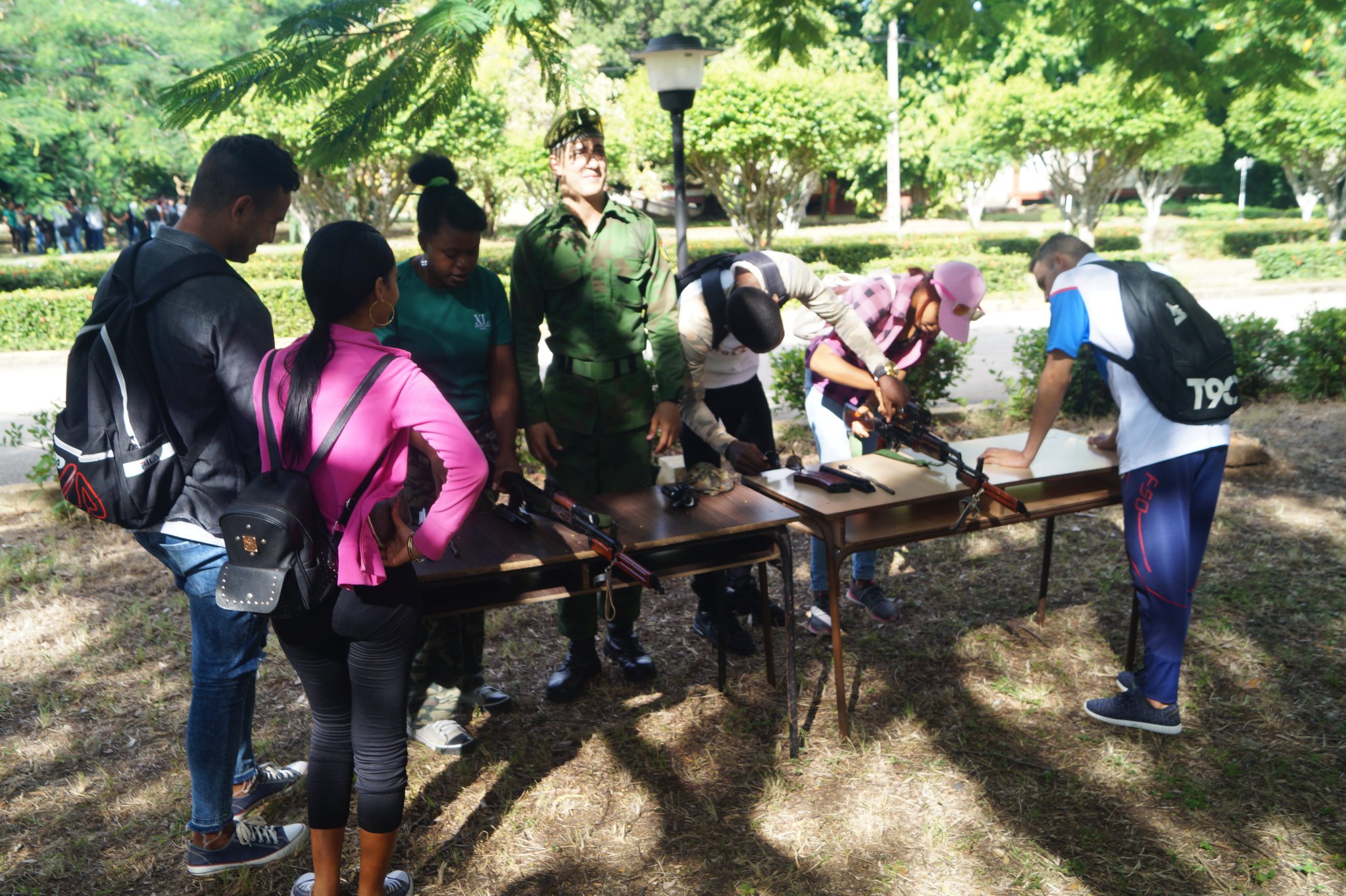 The training includes terrain orientation using compass, map and distance estimation through different methods, as well as infantry procedures.
Special attention will be given to political and ideological preparation and to the fulfillment of the mission that the defense of the homeland is the greatest honor of every Cuban.
The University Student Bastion Exercise to be held in Ciego de Ávila, on November 24, at the Manuel Ascunce Domenech Headquarters, will be dedicated to the 64th anniversary of the triumph of the Revolution, the sixth anniversary of the physical disappearance of Commander in Chief Fidel Castro Ruz, the 144th anniversary of the shooting of the 8 medical students and the 100th anniversary of the FEU.