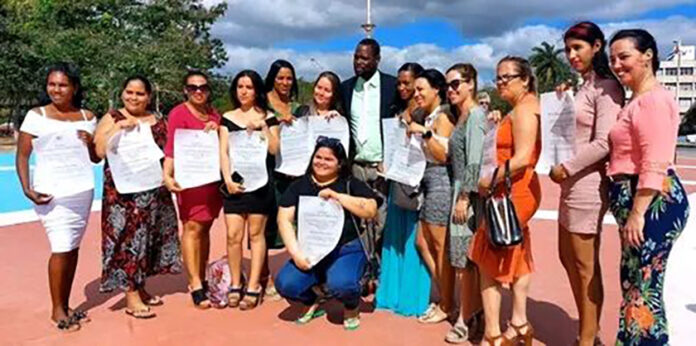 Dedicated to the 128th anniversary of the resumption of the independence struggles in Cuba, the graduation for the Meeting Courses, Distance Education and Higher Technician of the Máximo Gómez Báez University (UNICA) of Ciego de Ávila was held.
On this occasion there were 536 graduates, of which 457 are from the Course by meeting, 22 from Distance Education and 57 from Higher Technician (29 during the day and 28 by meeting).
These new professionals received their titles in specialties of Pedagogical, Computer, Exact, Social and Humanistic, Agricultural, Physical Culture and Sports, Economic and Business and Technical Sciences.
Twenty-one gold titles were awarded, the best recognized by faculties and the most outstanding graduate of UNICA, who was Yordanis Yaniel Marín Mejías, a graduate in Special Education.
Marín Mejías, in reading the Graduate's Manifesto, expressed that they were years of much study, but now they see themselves crowned with the glory of holding the titles in their hands, so it is their turn to put all the preparation received at the service of society.
Yurisbel Gallardo Ballat, rector of the Avilanian university, emphasized that the new group of professionals is called to innovate, work with dedication and generate positive changes in their environment, since the country needs it and they have a lot of knowledge acquired.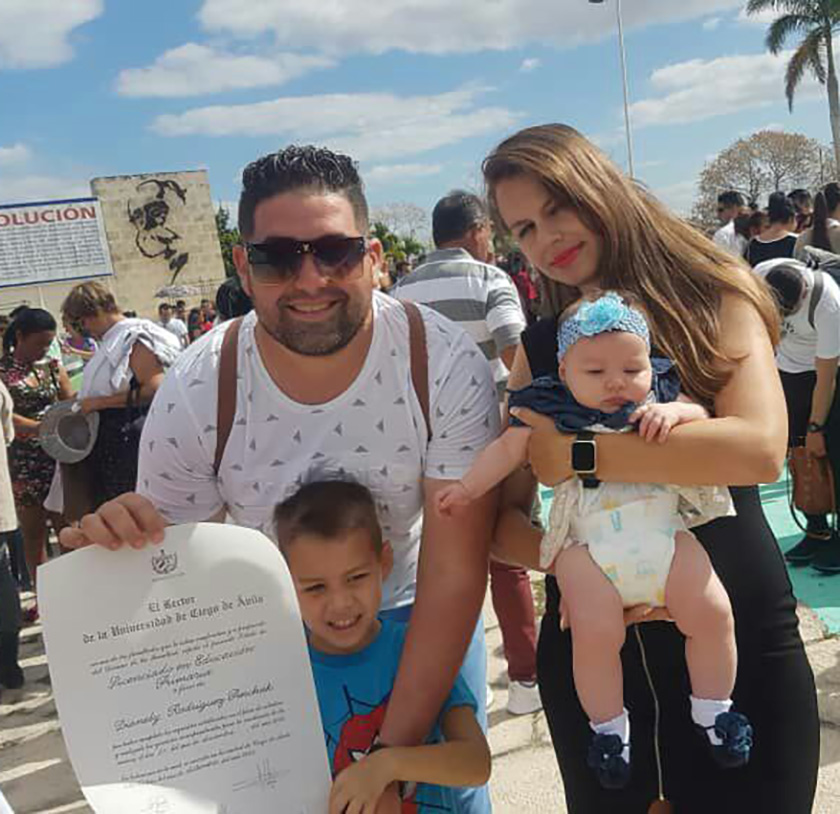 Dianelys Rodríguez Pinchuk, who obtained her degree in Primary Education, told the Cuban News Agency that she felt happy, because she fulfilled one of her dreams, which required more planning in her daily life as she was the mother of two precious little children.
The act, in the square of the Avilanian capital city that bears the name of the Generalissimo, also became a tribute to the 45th anniversary of the founding of the house of higher studies in the province.