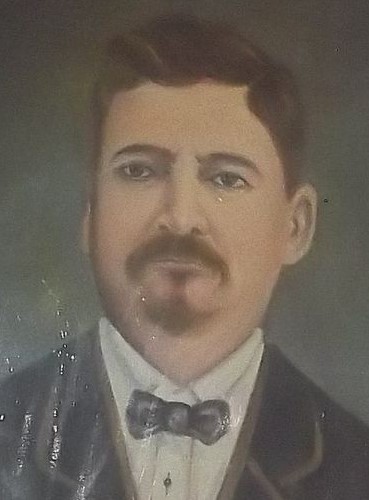 The population of Majagua pays permanent tribute to the colonel of the Liberation Army Simón Reyes Hernández, who was assassinated by agents of the pro-Yankee government of Mario García Menocal in his farm Las Casitas on November 16, 1913.
The name of the Eagle of the Trocha, a nickname he earned for his ability to cross the Trocha from Júcaro to Morón to fulfill risky military missions, is present in a Basic Secondary School, in a Credit and Service Cooperative, in a literary event and in several CDRs of the municipality.
He is considered one of the youngest Cubans who responded to the call of Carlos Manuel de Céspedes in his sugar mill La Damajagua on October 10, 1868, to fight for the country's Independence, since at only 10 years of age he joined the fight together with his uncle Nicolás Hernández Moreno. The namesake.
This allowed the son of Benito and Trinidad to participate in important battles in Oriente and Camagüey and to be present on November 30, 1895, when in Lázaro López, Máximo Gómez and Antonio Maceo made the definitive constitution of the Invading Army, to carry the flame of war to western Cuba.
The municipal act for the 109th anniversary of the physical disappearance of Simón Reyes Hernández, the Eagle of the Trocha, will take place this Wednesday next to the obelisk that perpetuates his memory in the farm «Las Casitas, currently Basic Unit of Cooperative Production Gratitude, located to the south of this head town.