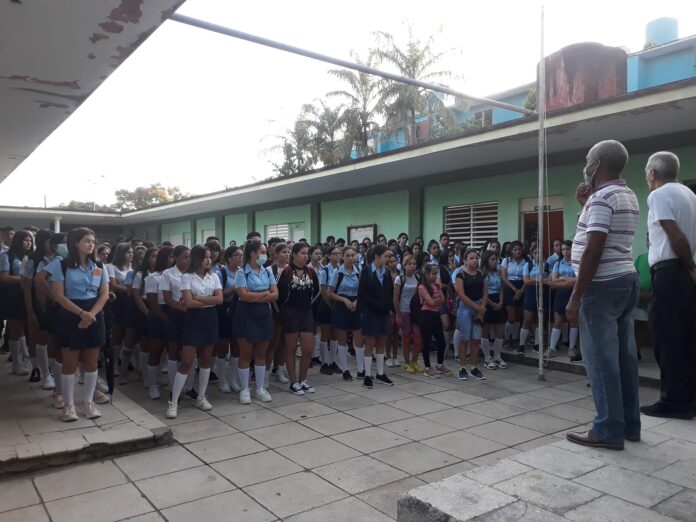 Faithful to the ideals of the Heroic Guerrilla member and the Lord of the Vanguard, students and teachers in Ciego de Ávila pay homage to these great heroes until October 28, when they will offer flowers to Camilo Cienfuegos Gorriarán.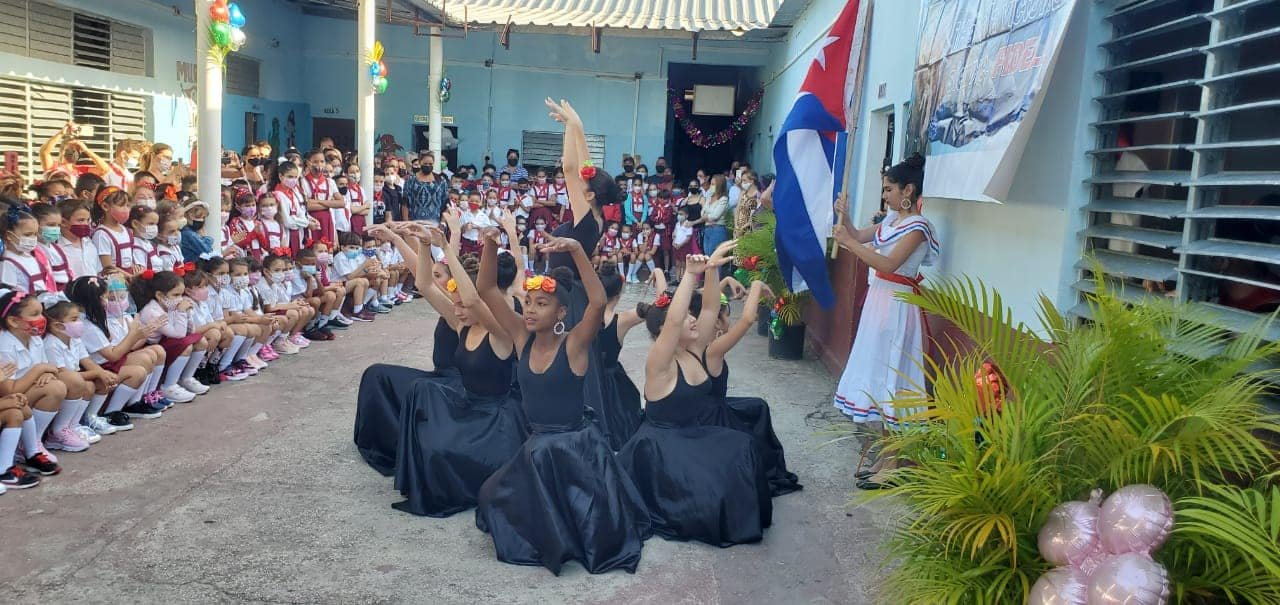 Gladis Ruiz Marrero, deputy general director of Education in the territory, informed that in special matinees, dramatizations, lectures and workshops, the pioneers get closer to the life and work of those who with their example showed the way to immortality.
Laura Rodríguez Pérez, a student at the José de la Luz y Caballero Elementary School in this city, said that although she did not have the privilege of knowing them, their traces are reflected in the books she has been able to read.
In this sense, Raúl Sánchez Carmenate, a twelfth grade student, said that during the day of remembrance once again becomes true what was predicted by the poet Nicolás Guillén, who with the light of his poetry wrote those shocking verses in which he said: «You are everywhere, alive, as they did not want you».
In Ciego de Ávila as in all of Cuba, the month of October is dedicated to remember Camilo and Che, in whom the new generations find a reference of humanity, ethics, justice and sense of the historical moment.