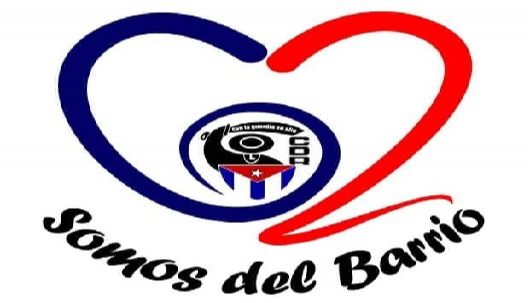 The solidarity and humanist character of the Committees for the Defense of the Revolution (CDR) in Cuba was highlighted in the central province of Ciego de Ávila by Mayra Rodríguez Amelia, head of the National Communication and Image Group of the massive force in the country.
As part of a comprehensive visit of the union's management to the 10 municipalities of Ciego de Ávila, the official highlighted the CDR leading role in the support tasks for the victims of hurricane Ian, and gave as an example of solid unity recent experiences in areas affected by the storm in Pinar del Río.
Together with this altruistic performance, Rodríguez Amelia called to redouble the popular vigilance in the neighborhoods, to be faithful to the measures aimed at saving energy and to encourage the work in social networks in the face of the confrontation that today is required against absurd campaigns that the enemy assumes inside and outside the archipelago.
This transcended when the September 28 Medal was awarded to Mivian Tocoronte Milián, ratified Coordinator of zone 84 of the Ángel Alfredo Pérez Rivero Popular Council in the capital city, where the assembly for the renewal and ratification of the mandate at the base level took place, as part of the process of strengthening and revitalization of the work developed by the CDR.
Upon receiving the high distinction, Tocoronte Milián, on behalf of the membership she represents, sent a message to the national coordinator of the combative force, Gerardo Hernández Nordelo, in which they show the absolute confidence that prevails in the place in defense of the revolutionary process on the island.