The workers of the Base Business Unit number 3 «Monte Los Rusos» located in the municipality of Majagua started a new turkey breeding campaign, determined to achieve better results than the previous stage.
The purpose of the only collective in the country dedicated to the production of the barred species represents a challenge when taking into account that during the previous stage, important indicators such as fertility and hatchability were around 80% and 108% in that order.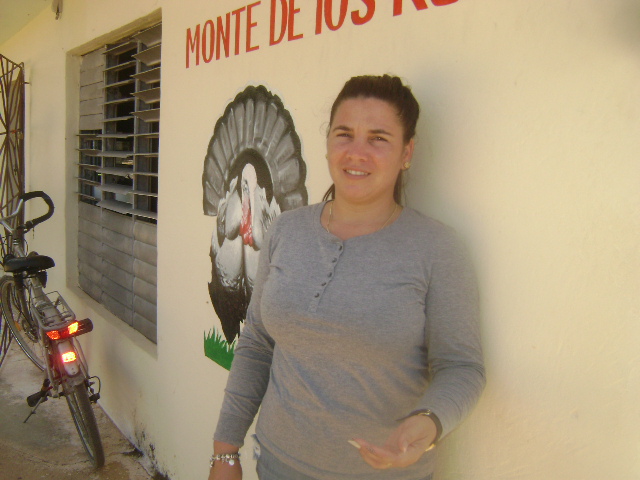 Engineer Lisbet Martínez Felipe, director of the center, said that the plan to incorporate 2,000 breeders during the campaign included training on average weight and uniformity.
A total of 32 workers, including 10 women, who have 10 hatcheries in production, some of which were recently completed, make up this group whose main objective is the production of fertile turkey eggs to be sent to the hatchery.
Yoniet Prieto Marín, head of production with 11 years of experience in turkey reproduction, in his tour of the facility said that despite the difficulties, which are not exempt, the dedication to work and the spirit of overcoming, characterizes the collective.