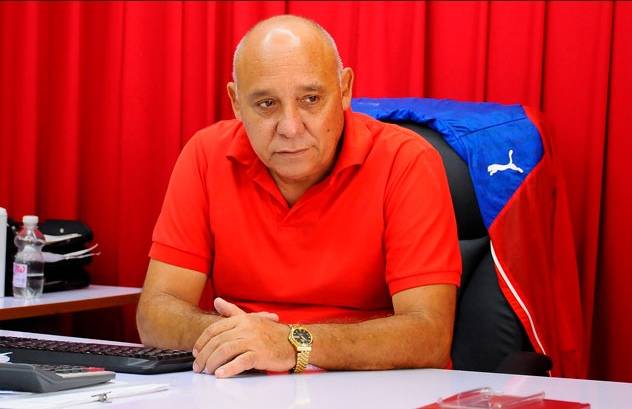 The group of the avilanian entity known by the EPASE did not take a brake or a ten minute rest to say goodbye to 2022 with a successful level of management and enter with the desire to work for 2023, setting higher goals in the assembly for the presentation of the economy plan and the budget for the current year.
There are multiple commitments aimed at generating income of more than 111 million pesos and 11 million profits that must be reverted to salary benefits in the order of 8 thousand pesos as a monthly average for the 120 workers that make up the staff of the Insurance Company and Educational Services, in Ciego de Ávila.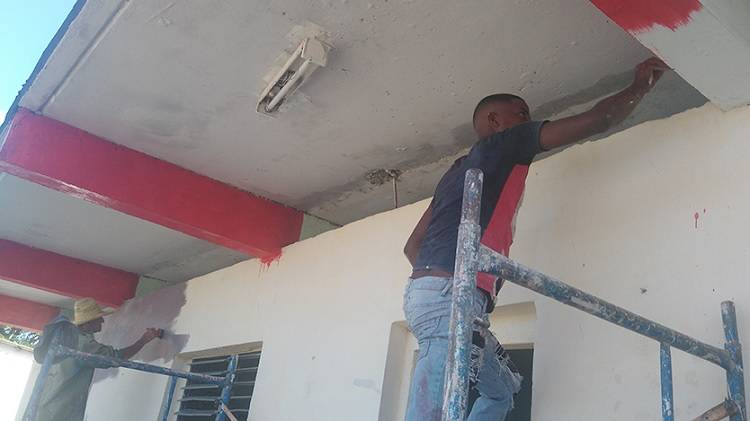 More significant than the cold numbers on paper are the hot actions to respond to the statements they made recently.
One of the claims receives a quick response with the start-up of an organoponic farm, a task followed by the initial procedures for the possession of a livestock module and the request for land for various crops, with a view to strengthening its self-sufficiency program.
Another solution rolls along the roads thanks to the support of a bus company in the transportation to the university, secondary and polytechnic students.
Reducing expenses and multiplying income to take advantage of the benefits of Decree Law 53 on the flexibility of the salary system, together with attention to the worker, continue to be the essential springs of productivity and efficiency.
For this reason, the «EASE workers», without waisting a day in securing resources for the teaching process and the provision of constructive services to educational facilities, tasks are also planned for a better 2023 in communities where people live in vulnerable conditions.