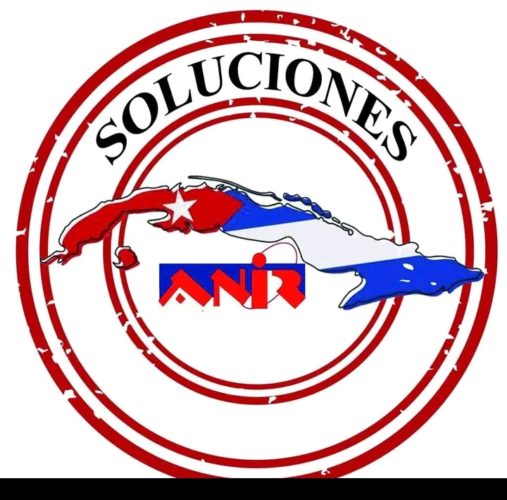 Establishing a differentiated attention to the impact of innovations according to the priority of the economy, and implementing with a greater degree of control exercises in the task, have in the current year projections of first order of the National Association of Innovators and Rationalizers in Ciego de Ávila.
This was revealed during a meeting with representatives of the more than 136,000 affiliates that the organization has in the province, in which it was also agreed to continue strengthening the base structures as an essential link in the application of Science and Technology.
Directors of the CTC in the territory reported that the program also establishes the improvement of the planning and control system, achieving a higher link with the objective of incorporating new entities into the system of innovation and rationalization of equipment and spare parts.
Along with this, the ANIR in Ciego de Ávila plans to expand the reserve list of leaders and be rigorous in the application of incentive systems in companies and organizations.