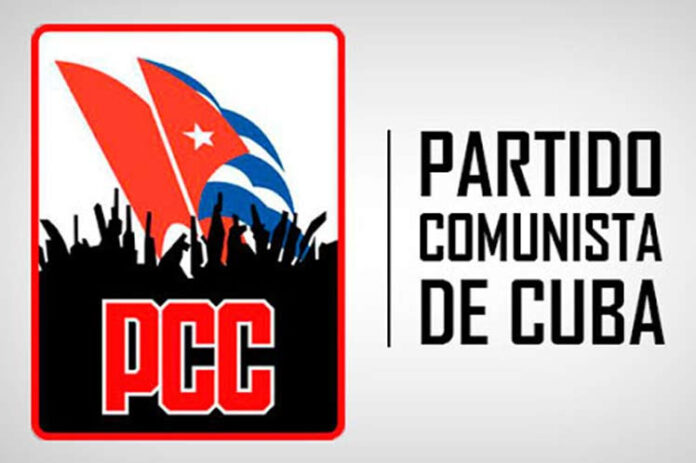 The members of the Central Committee of the Communist Party of Cuba (PCC) approved documents and actions for socioeconomic transformation in view of the complex reality of the country during its 5th Plenary Session, which will conclude today in Havana.
This Friday, on the first day of the meeting, chaired by the First Secretary of the Party Miguel Díaz-Canel, the hundred delegates approved a new strategy for the attention to youth focused on the strengthening of the Young Communist League.
The attendees debated and finally ratified a report on the management of the Political Bureau in 2022, a period in which despite the complexities, progress was made in the implementation of the agreements of the VIII Congress of the PCC.
The report highlighted the updating of the system of attention to the Party's base organizations, with the aim of strengthening their operation and mobilization capacity and the strategy of improvement of the organs of the People's Power.
The Central Committee called for October 2023 the II National Conference to be held in three working commissions which documents will be previously analyzed with all the communist militancy of the country.
The meeting also analyzed the role of the workers in the transformation of the economic management, inflation and its impact on the population, the prevention and confrontation of corruption, crime and illegalities and the causes of the migratory processes.