Members of the Japan-Cuba Parliamentary Friendship League ratified here today their solidarity with the Caribbean nation during a meeting with Cuban Prime Minister Manuel Marrero.
During the exchange held at the Antillean embassy headquarters, the also member of the Political Bureau of the Central Committee of the Communist Party of Cuba thanked for the opportunity to meet the president of the Japanese group, Keiji Furuya, and the friends who accompanied him.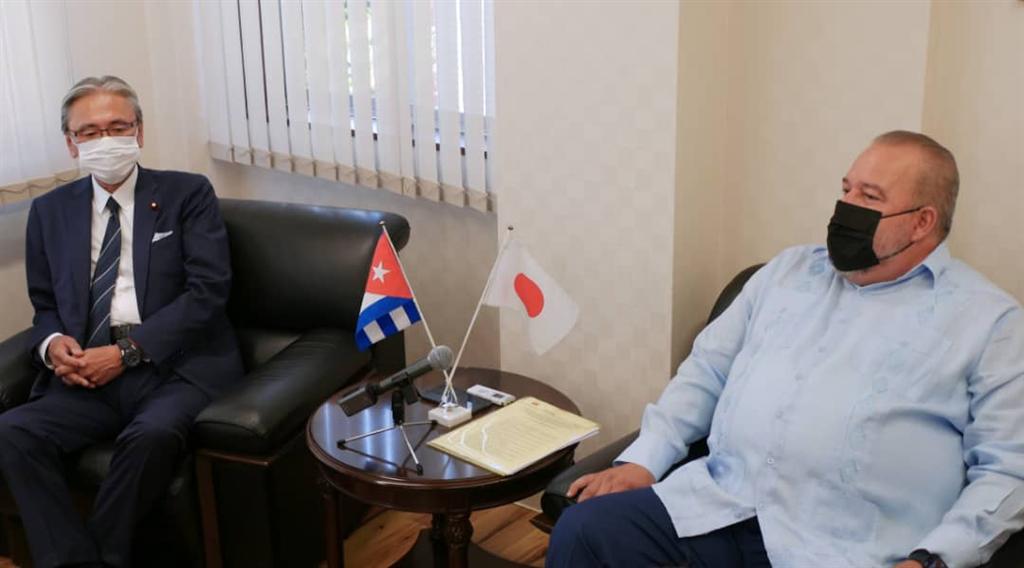 Incidentally, he stressed that the Japanese deputy has been present at important moments in the history between the two countries and that his relationship with Cuba has been sincere, of friendship and cooperation.
Marrero also expressed his deepest condolences for the physical loss of former Prime Minister Shinzo Abe, whom he considers an important figure in the history of Japan and in the promotion of bilateral relations with Cuba.
«We learned from Fidel to love Japan, from the sad story of the atomic bombs of Hiroshima and Nagasaki at the end of World War II,» said the head of government in reference to the historic leader of the Cuban Revolution.
«We have always felt admiration for Japanese progress, as well as for the development of science, innovation and technology that led them to become the power they are,» he said.
For his part, Furuya expressed his gratitude for Marrero's visit to Japan as the first destination of his Asian tour.
He also highlighted the good state of ties between the two nations, as well as his sympathy for the figure of Fidel Castro and for the island, «a country open to relations, which works to develop».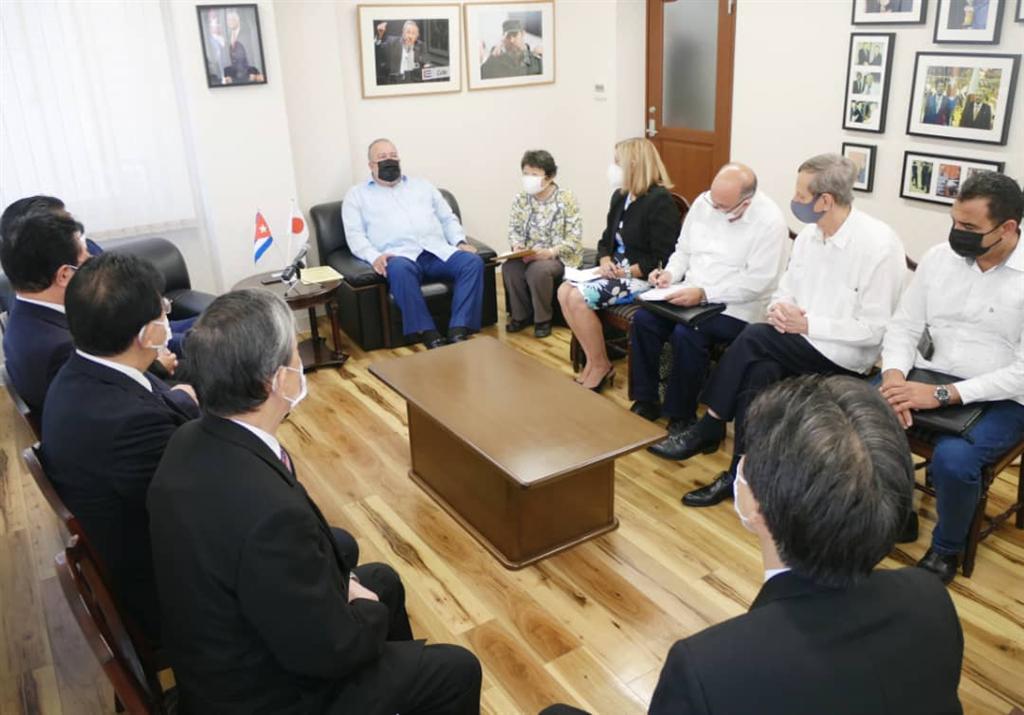 The Prime Minister arrived in Japan the day before to participate this Tuesday in the state funeral of Abe, who was assassinated on July 8 while delivering an election campaign speech.
The meeting with the parliamentarians is part of the bilateral agenda that Marrero will fulfill during his three-day stay in Tokyo.