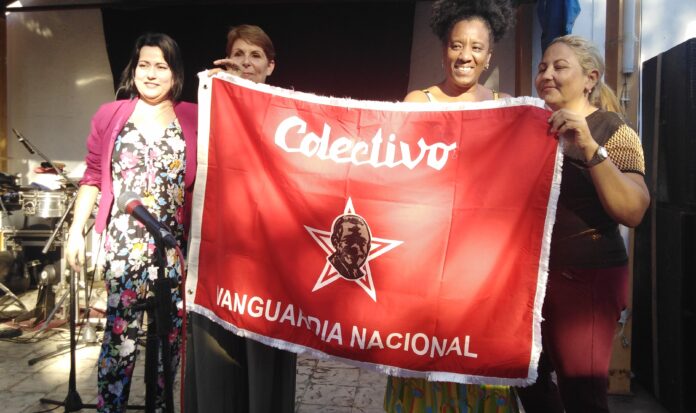 Many workers put their hands to production and we touch with our hearts the spirituality of the people to materialize another great May Day for the Homeland, said Katia Rodríguez Ramos, general secretary of the Union of Cultural Workers (SNTC), in the assembly of annual balance of this organization in Ciego de Ávila.
Enthusiastic about the proximity of the party of the working class, the trade unionist suggested generalizing the slogan A que me mantengo, an experience that becomes a mainstay of the achievements of the Branch of Artistic and Literary Promotions (ARTEX), which collective received the National Vanguard flag at the end of the meeting, for the results in 2022 that are multiplied this year with the dividends derived from exports and the obtaining of 4 million pesos of profits, a large part of them converted into personal income of the workers , as reported.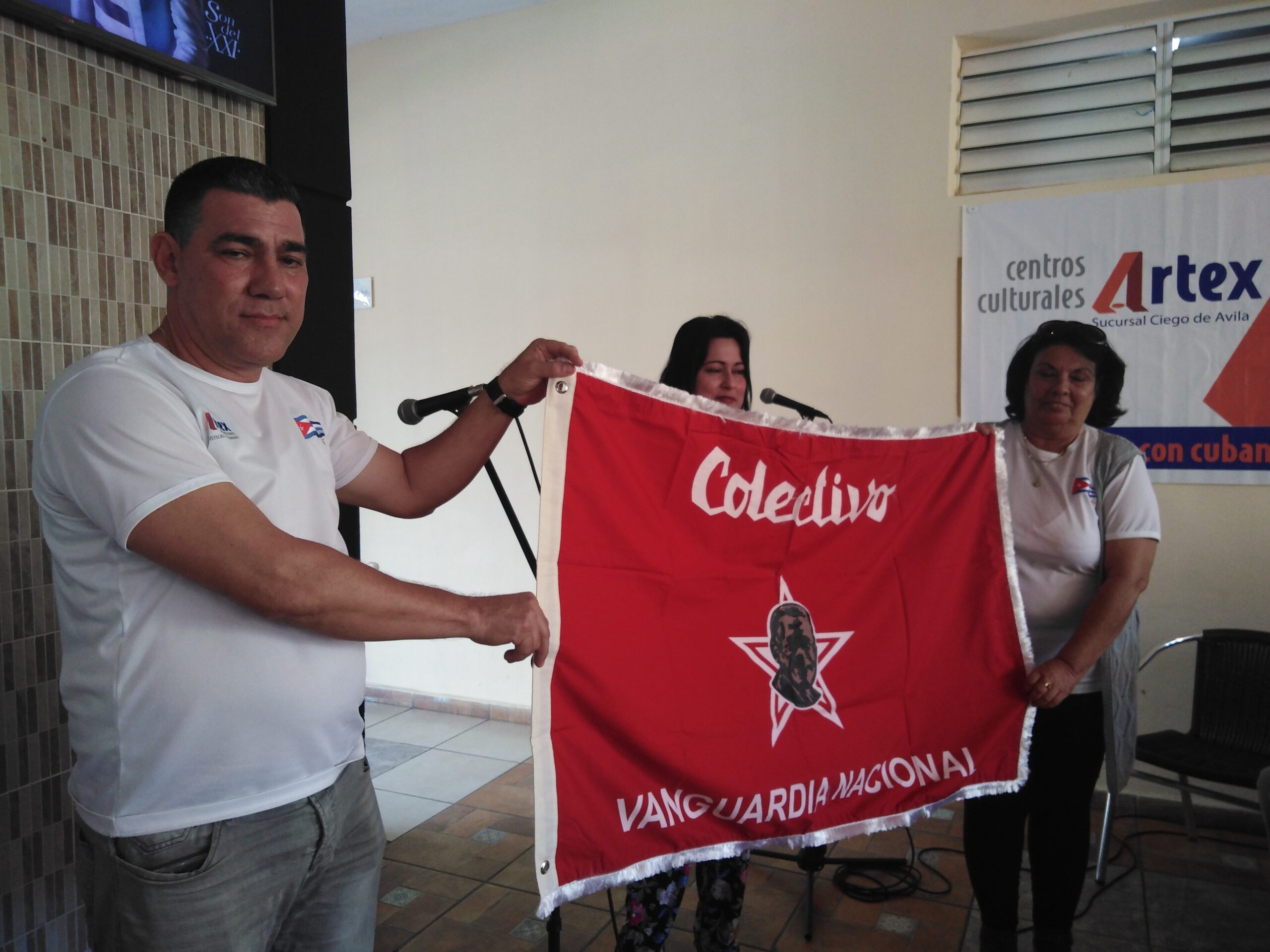 Another company that accurately tuned all its instruments was the Music and Entertainment Company (Musicávila). Its staff also deserved the superior category of the emulation of the CTC, the only entity of its kind with that recognition in the country.
Although the consensus emerged in the assembly that union work in the cultural sector is recovering and advancing in the Avilanian territory, it remains to promote the policy of leaders to cover vacant positions and create a structure in the Jardines del Rey tourist center that makes it possible , not only organize many artists to unionize, but also take care of their food and transportation.
The assembly was opportune to award several affiliates with a relevant career trajectory for more than 20 years, the Raúl Gómez García distinction. While Ángel Broche Ruedas, program director at Radio Surco, received special recognition for more than three decades of unconditional dedication to Culture, and the musician Héctor Luis de Posada was awarded the trophy for the 45th anniversary of the creation of the SNTC .