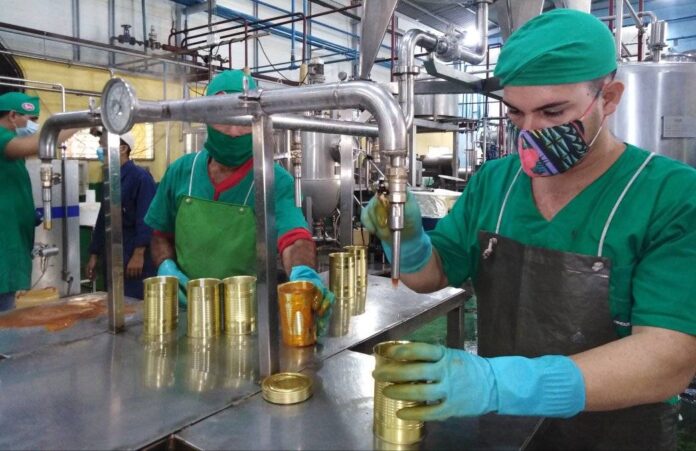 The exhibition will be on the 24th and 25th of this month. Dedicated to the 95th anniversary of the birth of Ernesto Che Guevara
Preparations are intensified in Ciego de Ávila to carry out the Anir Solutions Cuba Expo, which successfully held its first edition last year in this central Cuban province, with the display of the inventiveness of more than 50 companies.
On this occasion, the event will be held on the 24th and 25th of this month at the City Park fair, in the capital of Ciego de Ávila, with the aim of exposing the solutions made by innovators and putting them in the hands of decision-makers so that they can be generalized with a minimum of resources inside or outside the entity or sector where they were applied.
Luis Hugo Negret Pérez, president of the Association of Innovators and Rationalizers in the Avilanian territory, informed that the activity also has among its purposes to favor the link of the ANIR with the universities and research centers; show the contributions of innovators with a high degree of knowledge and talent to put them in function of the solutions to problems and in local development projects, and favor the materialization of the circular economy where possible.
The union leader highlighted that the ExpoAnir Soluciones Cuba, scheduled for the 24th and 25th of this month in Ciego de Ávila, along with other activities such as the third edition of the Economic Productive Day that takes place throughout the country, constitute a tribute to the honorary president of the ANIR, the Heroic Guerrilla Ernesto Che Guevara, on the 95th anniversary of his birth on June 14.