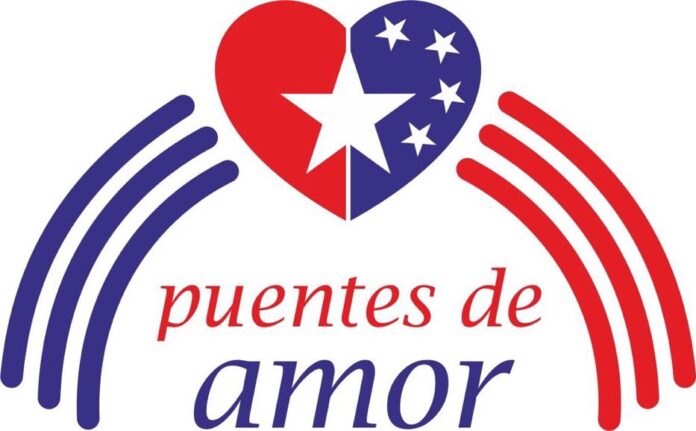 Manuel Marrero Cruz, Cuban prime minister, thanked today the solidarity with Cuba coming from different countries and the signs of rejection to the US blockade of the island.
In his Twitter account, the head of government highlighted the role of the Bridges of Love initiative, one of the organizers of the mobilization this Sunday, which includes Miami and other 20 cities in the United States, as well as several cities in different latitudes.
Cubans living abroad and members of the solidarity with the Caribbean nation are today carrying out actions demanding the end of Washington's economic siege against the Caribbean nation, according to the Cuban Foreign Ministry.
The Prensa Latina news agency points out that in Switzerland, in Västerås, members of the Svensk Kubanska group led the demonstration of support and rejected the White House policy towards Cuba, which is considered illegal according to the United Nations statutes.
This August 28 «we are going to demonstrate that those who love and found are more than those who hate and undo», said activist Carlos Lazo, leader of Puentes de Amor, in a video published the day before on the Internet.
Under the title «Attention! Caravan against the Blockade!», the video posted on the social network Twitter called for the gathering of participants in Miami at 999 Ponce de Leon Boulevard, Coral Gables.
Cubans and Americans who want a rapprochement and to overcome the differences between our countries «are many more than the haters,» said the Seattle-based professor.
The U.S. economic blockade, with more than six decades of application, has been condemned by the international community, which in the United Nations pronounces itself every year in favor of its elimination.
This hostile policy limits the access of the Cuban population to basic products such as medicines and food, and according to Cuban authorities, it is the main obstacle to the development of the country.