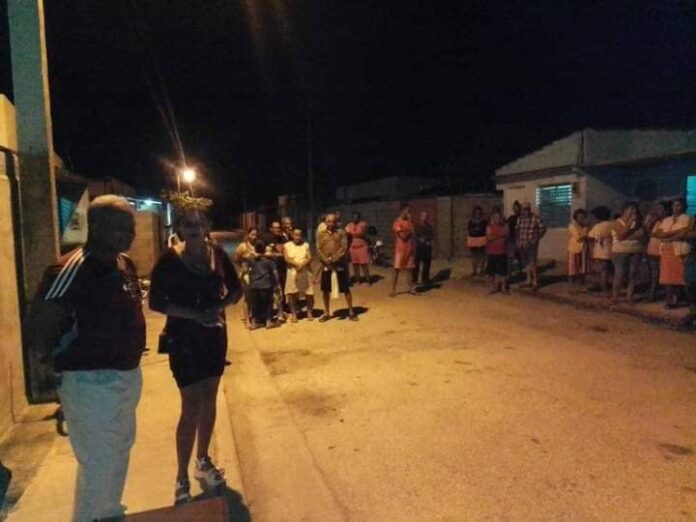 In the Roberto Rivas Fraga Popular Council, the assemblies for the nomination of candidates for delegates to the Municipal Assembly, a transcendental democratic process that constitutes the basis of the Cuban electoral system, are more than 90 percent complete.
The Committees for the Defense of the Revolution, CDR, 4 and 5 of demarcation 47, in the south of the capital city, unanimously ratified last night Julio Cesar Moreno Quintero, who has been a delegate for more than 11 terms.
Likewise, with ample participation, neighbors of CDR 6, 7 and 10, of district 116 elected by majority vote Dagoberto Astengo, and ratified Eduardo Alcalá Ortega, current delegate and president of the people's council.
Once the process of nomination of candidates has been completed, which should last until November 11, biographies will be prepared with the photos of those elected, which will be displayed in the most popular public places in the communities.
Elections to select delegates to the municipal assemblies of the People's Power for a five-year term will be held on November 27 in the first round, and on December 4, in the second round, in those districts where none of the candidates obtains more than 50 percent of the valid votes.