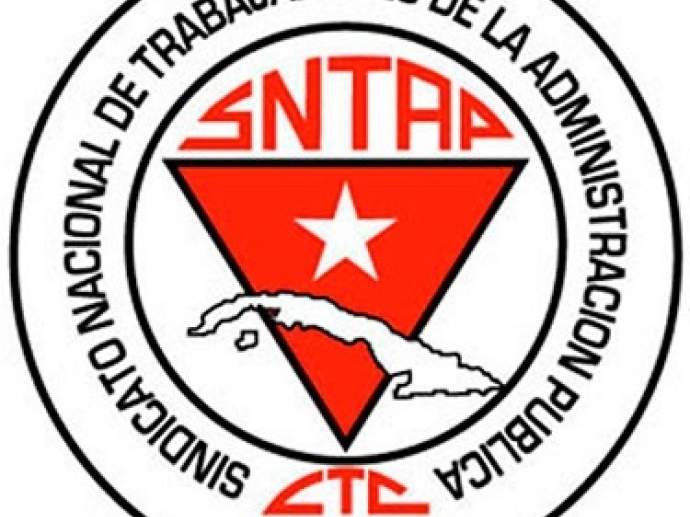 To establish a greater and better link with the new economic actors that are rapidly incorporated into the development of the country, the affiliates of the Public Administration Union convened in Ciego de Ávila.
The fact transcended during the balance of the Provincial Bureau of this labor movement, which projections in the current year will rigorously establish the task.
As it was known, the agency in the territory has four MSMEs distributed in the main municipality and Morón, dedicated to bookkeeping, audits and Tax Consulting.
Dayami Au Echemendia, General Secretary of the Trade Union in Ciego de Ávila properties, asserted that together with this aspect, they also work to promote Science and Innovation in all manifestations.
She, the leader, also advocated not neglecting activities related to the internal functioning of the base, the payment of finances, the Maternal and Child Program, emulation and the contribution of the Day of the motherland.