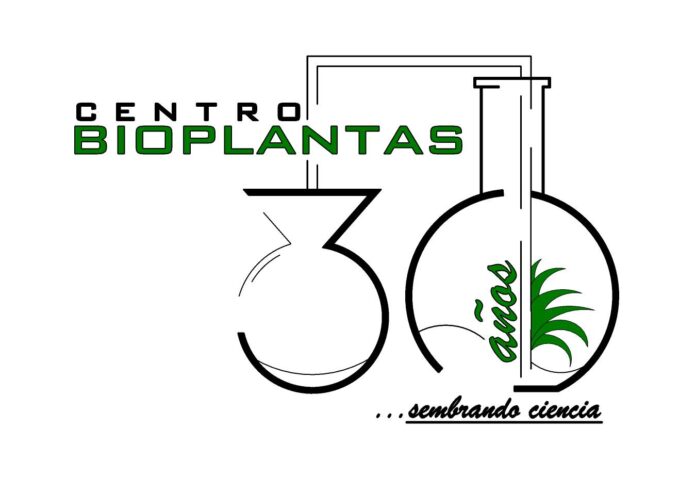 The Bioplants Center of Ciego de Ávila is about to celebrate its 30th anniversary, strengthening its agricultural research projects and exhibiting important results.
These days, in its daily work, the most notable is the alliance created with the Technological Institute of Tuxtla Gutierrez (TecNM campus Tuxtla), which is a small public university of technology, belonging to Chiapas, Mexico.
This institution, according to its objectives, creates international alliances with students to carry out projects that have a positive environmental impact and at the same time are beneficial to society.
Pineapple, an emblematic product of the province, is the subject of this exchange, which is favorable for both institutions.
And precisely from this fruit, what has been a desire of researchers of the Bioplants Center is already a reality, by achieving vitroplants of pineapple of the variety Piña Cabezona of superior quality, because they are seedlings of 250 grams for planting in the field with fertilization enhanced with efficient microorganisms, according to the specialists.
In this regard, Bioplants is already preparing a batch of the fifth variety of the Cabezona pineapple for planting, in charge of the Territorial Pineapple Diversification Project of the Ceballos Agroindustrial Company.
In addition, this past week there was a massive incorporation of workers from this agro-science center to the harvest of the Jamaica Flower for its commercialization in the center of the country, which constitutes an economic contribution to finance further research.
The hibiscus flower is a plant with health-promoting properties and its consumption is recommended to alleviate various ailments.
The Bioplants Center of Ciego de Ávila is approaching its 30th anniversary at a time when it is consolidating its work objectives and has a group of researchers of high professional level, which makes it possible to do science in favor of a more efficient agriculture.