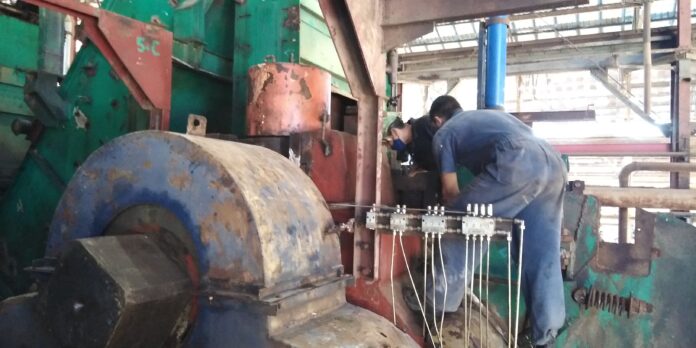 Although the limitations of some indispensable material resources affect the best performance of agro-industrial machinery repairs in its final stretch to ensure the start of the sugar harvest in the province of Ciego de Ávila, the workers of this vital sector for the economy apply solutions with their movement of Innovators and Rationalizers.
Due to the materialization of such alternatives, and the support of the logistics and service provision insurance entities, it is that today we can talk about the realization in the next few hours of the sugar harvest exercise in the Ciro Redondo Agro-industrial Sugar Company.
In a recent visit to the entity by Angel Arzuaga Reyes, deputy chief of the international relations department of the Central Committee of the Party, it was learned about the rigor of the work of preparing the equipment and the possibility of guaranteeing its maintenance on the fly to avoid operational interruptions in the coming contest.
On the other hand, the management of Sugar Business Group Azcuba in the Avilanian territory informed that the repairs of the Ecuador refinery-plant are at 87%, with major works in the tandem and the boiler house, which completion of the actions will make it possible to carry out the general test of the equipment in December.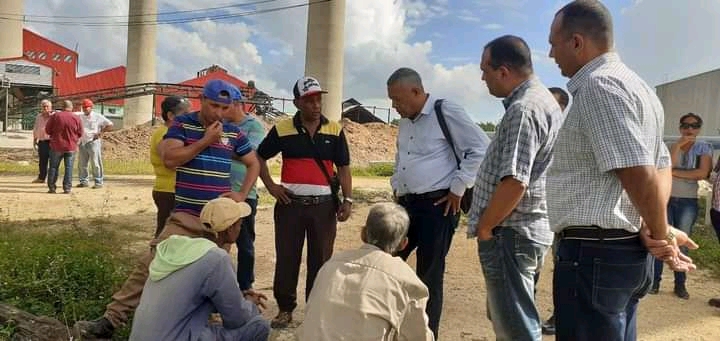 Meanwhile, in the municipality of Primero de Enero, the sugar factory of the same name is being conditioned and is almost 97 % completed, with a view to start operations if it is necessary to support the fulfillment of the provincial sweet product plan.