During the week of November 21 to 26, attention will continue to Primary and Special Education students in Ciego de Ávila, with the aim of providing semi-boarding service to working mothers who need it.
In the report presented to the Minister of Education Ena Elsa Velásquez Cobiella, Luis Enrique Calderón Piñeiro, director of the sector in the province, informed that according to the diagnosis and the evaluation, pedagogical, cultural, sports and recreational activities were planned for the enjoyment of children.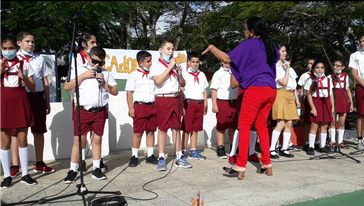 Special attention will be paid to students who failed, repeaters, those evaluated as regular and others who, due to their educational needs, require more dedication from the teacher.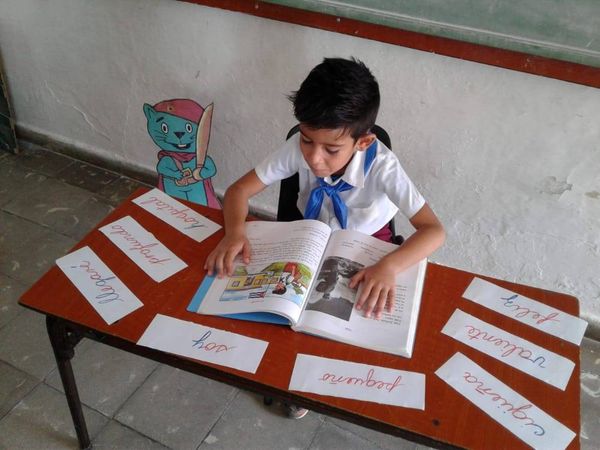 The activities will include reading, writing and arithmetic festivals, choir and theater performances, traditional games, as well as workshops and discussions dedicated to the life and work of the leader of the Revolution, Fidel Castro.
Special Education will continue with the Olympics, activities in the school garden and road safety education, as well as the presentation of handicraft exhibitions and interest circles.