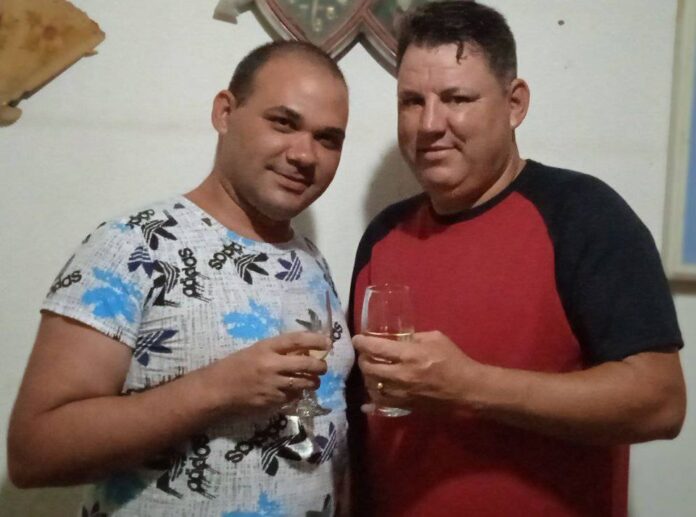 For Osmel and Yusbel, the communion of feelings that has united them for 12 years was not enough; their mutual love needed a legal recognition to validate it before society.
That opportunity was given to them by the Family Code, so as soon as it was put into effect, this Avilanian couple processed their marriage union.
In fact, it was the first egalitarian marriage legalized in the Civil Registry of Ciego de Ávila.
The protagonists of this unique event are Dr. Osmel Martínez, a specialist in General Integral Medicine, and Yusbel Marrero, an integral vector operator, who have formed a home, with the acceptance and harmonious relationship of their relatives.
They have never denied or hidden their loving relationship, neither have they felt rejection in their community, they also assure to respect the Cuban society, which still has a taboo regarding the equal union.
Last October 20, they signed, before a notary and witnesses, the marriage certificate that legalizes the sentimental commitment and gives them rights before society.
Love unites them and they have been going through happy moments and difficult times for more than a decade, with future projects that will enrich their lives and consolidate the couple as an important entity for Cuban society.