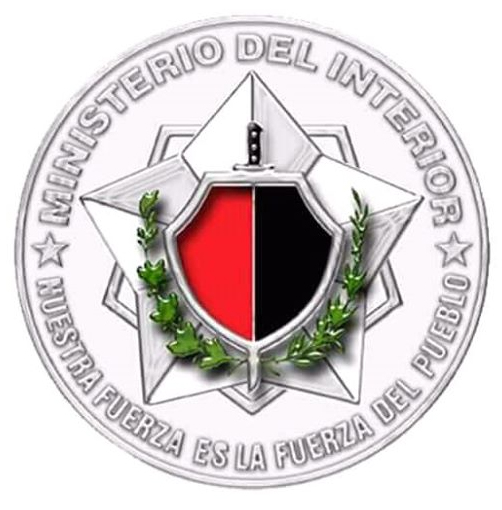 The Department of Port Captaincy of the Directorate of Border Guard Troops of the Ministry of the Interior informs of the discovery of an abandoned vessel, to which the provisions of Article 214 paragraph c) of Decree No. 317, Regulation of Law No. 115 on Maritime, River and Lake Navigation of the Republic of Cuba apply.
To this effect, the Captaincy of the Port of Júcaro informs about the finding of a vessel, on December 3, 2022, on the beach of the Playuela Hotel, in Cayo Guillermo, Morón municipality, Ciego de Ávila province, with the following characteristics: boat type, fiberglass hull material, white color, flat bottom, length 3.50 meters, beam 1.55 meters and depth 0.40 meters, without engine.
The natural or juridical persons with rights over the property found, interested in exercising them, must go to the Júcaro Captaincy, located in Cayo Coco, Morón municipality, Ciego de Ávila province, within a term not exceeding 30 calendar days, counted from the publication of this note, for which they must present the documentation, which legally proves the ownership or possession of the property found.