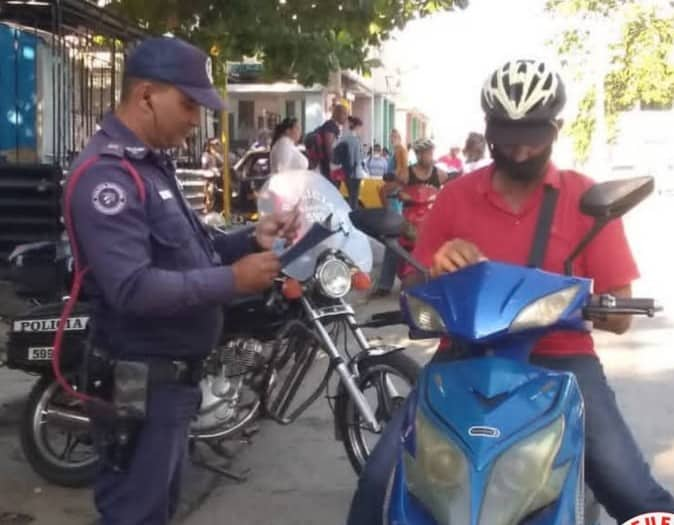 The headquarters of the National Revolutionary Police and the Ministry of the Interior in Ciego de Ávila, call for young people over 18 years of age to join the ranks of this organization in various modalities.
Among the options are basic courses for 9th grade graduates among which are specialties such as Public Order Agents in the province, Special Brigades for the male sex, as well as Patrol Officers.
In addition, those who have passed the 12th grade may opt for the upper intermediate courses for operational officers and criminal investigators.
Applicants must be between 18 and 40 years of age, have good social conduct and no visible tattoos.
Those interested should call 33273209_ 33273202_ 33273202_ 33273217. or go to the provincial delegation of this organ in Ciego de Ávila.