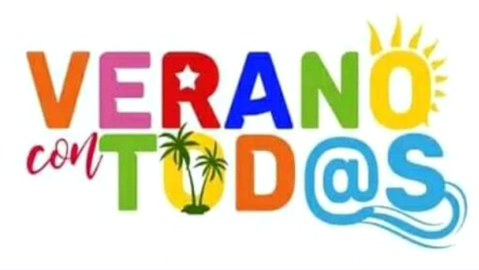 With a view to the closing of the summer season in Ciego de Ávila, the activities designed for this weekend and the closing of the summer on September 3 were discussed in a video conference with all the municipalities.
Yamila Cruz Padrón, head of the Ideological Department of the Provincial Party Bureau, emphasized the assurance of all recreational actions, pointing out the importance of improving offers and prices in tourism facilities, according to the states of opinion of the population.
In the case of the programming designed by culture in the territory Roberto Jiménez González, deputy artistic technical director of this entity, highlighted the beginning of the Parrandas in Chambas from 25 to 28, the presentation of the Charanga Habanera in the Indercito Square in Ciego de Ávila, with a price of 250 pesos on the 25th itself, and the tribute to the UNEAC and the FMC on their 61st and 62nd anniversaries, respectively.
Yadier Pérez Téllez, government coordinator in the province, called on all commercial and cultural units in the center of the city to revive the » Avilanian Nights «, which have declined in recent weeks.