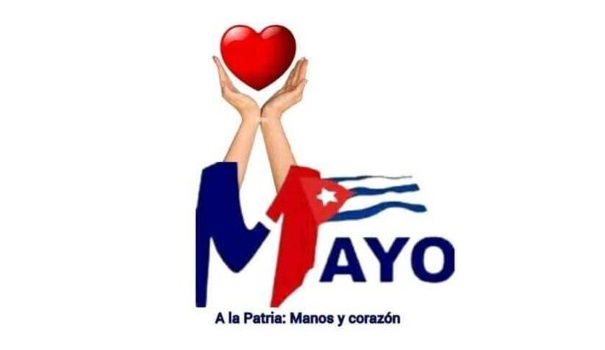 The May Day parade in the Ciego de Ávila city of Morón will take place along the entire Tarafa Avenue to the areas near the monument to The Rooster, for which the traditional serenade will be dedicated at midnight on day two, as a prelude to the Week of Moron culture.
In the preparatory meeting for the celebration of the Day of the World Proletariat, led by Benito Martínez Ausina, first secretary of the Municipal Committee of the Communist Party of Cuba, it was learned that the workers of the Health Union will lead the march, preceded by the combatants of the Cuban Revolution, along with the main leaders and the hundred-year-old Municipal Concert Band.
Under the slogan To the Homeland, hands and heart, the parade of this May Day in Morón will be of revolutionary reaffirmation and historical continuity, and will have as a climax the contagious presence of the collectives of the cultural institutions of the territory.
The World Proletariat party will be dedicated to the heroism of the Cuban people, to the role and commitment of the workers in continuing to consolidate the Social-Economic Model of Socialist Development that we are building together, confirmed Martínez Ausina. (Written by Alfredo Fernández Arcia)