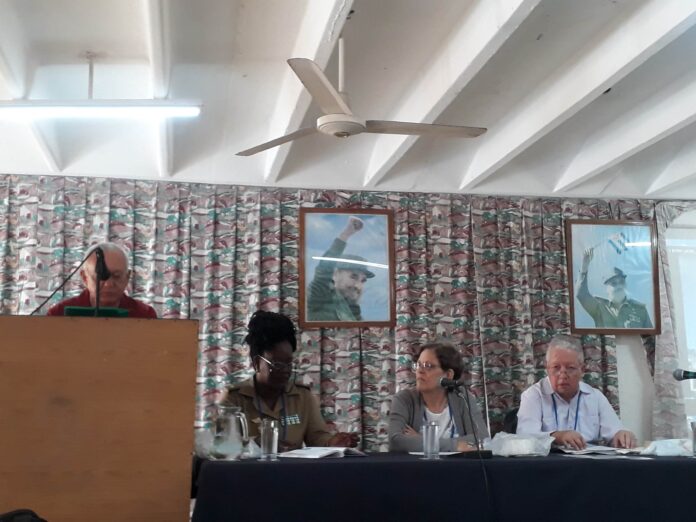 With the presence of Doctor in Sciences Gilberto Andrés García Batista, National President of the Association of Cuban Pedagogues (APC), the assembly of this organization of the Central Region was held in Ciego de Ávila.
At the meeting, García Batista read out the call for the sixth Congress of the membership to be held in Havana from December 5 to 8, 2023.
The national president of this society, listed the challenges of the affiliates for the next stage, among them the strengthening of the scientific activity, the socialization of good practices and the improvement.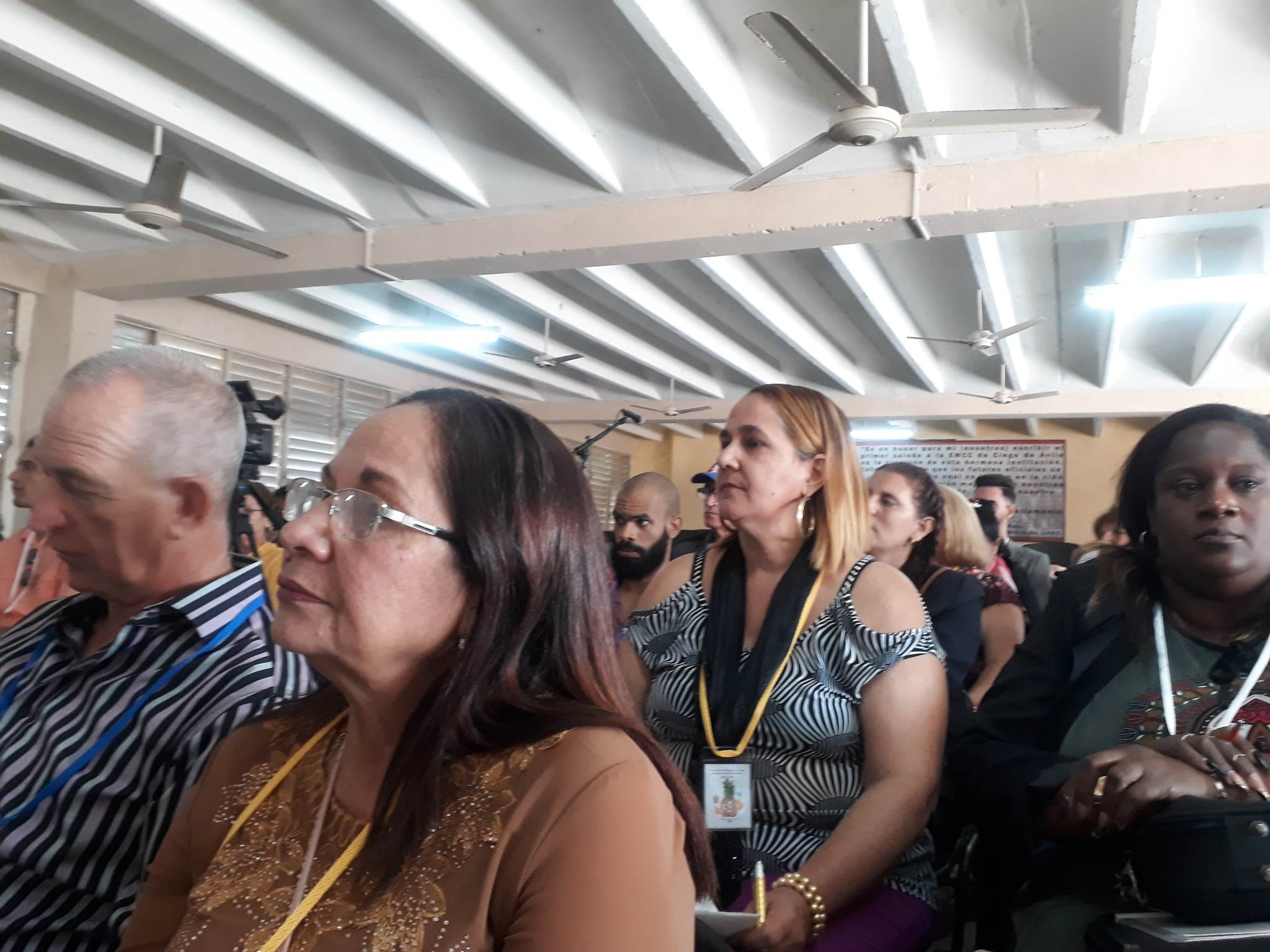 During the work in commissions, the experiences of the provinces in this area in terms of operation, stimulation and strategic alliances with universities and other institutions were presented.
The occasion was propitious for the awarding of National Prizes, among them the Consecration to Teaching Award to Eduardo Bautista Palacio Ortiz, from Villa Clara, to Rosa María Campos Pérez from Cienfuegos and to Wilfredo Ozuna Rodríguez, director of the Águedo Morales Reina Special School in the avilanian territory.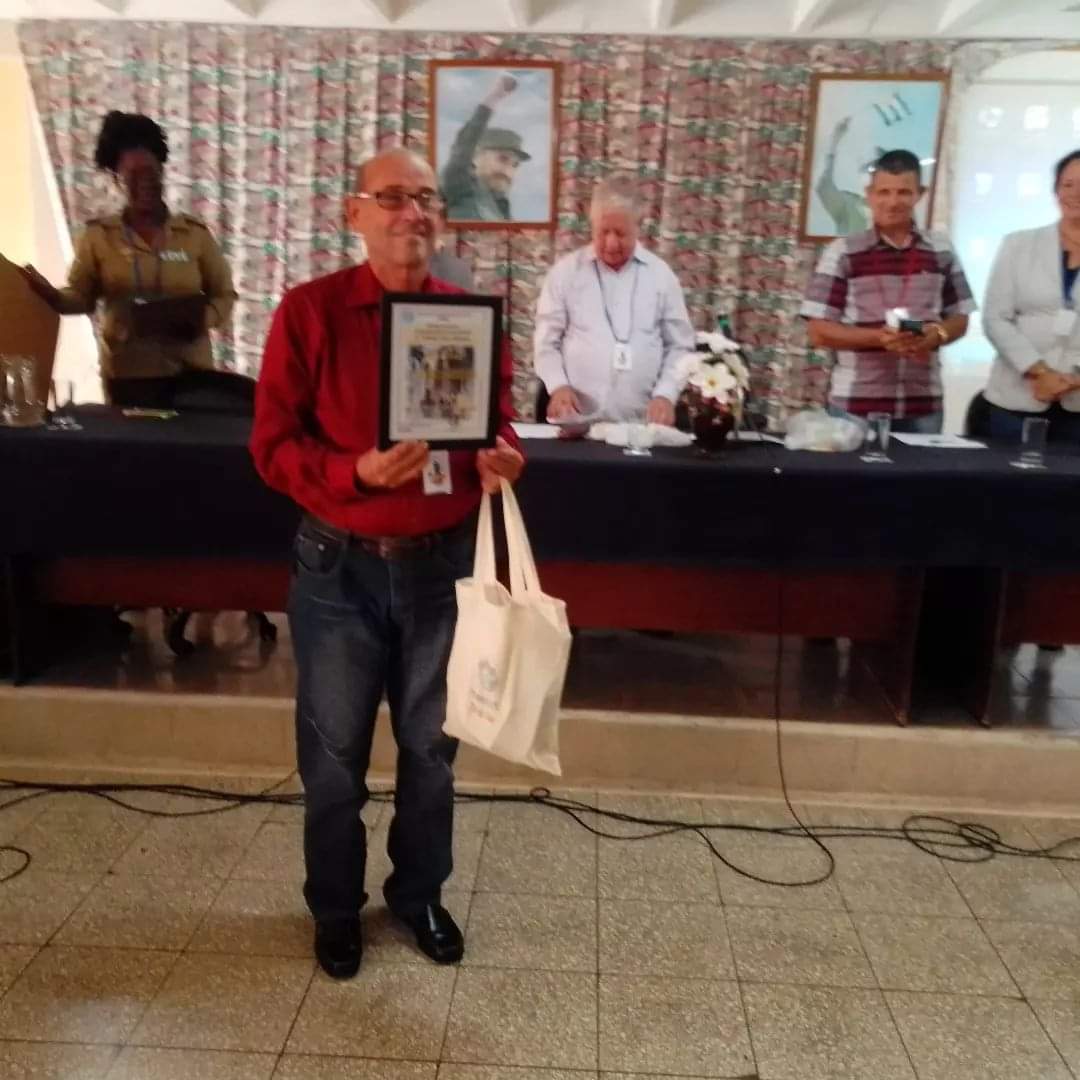 Founded on March 6, 1989, the Association of Cuban Pedagogues is a scientific society that groups teachers and researchers with trajectory in any of the branches of knowledge related to pedagogy.