The Ciego de Ávila City Park receives maintenance actions that preserve its beautiful environment.
The water mirror of the well-known turbine was cleaned to eliminate the malangueta that grows uncontrollably and contaminates the area.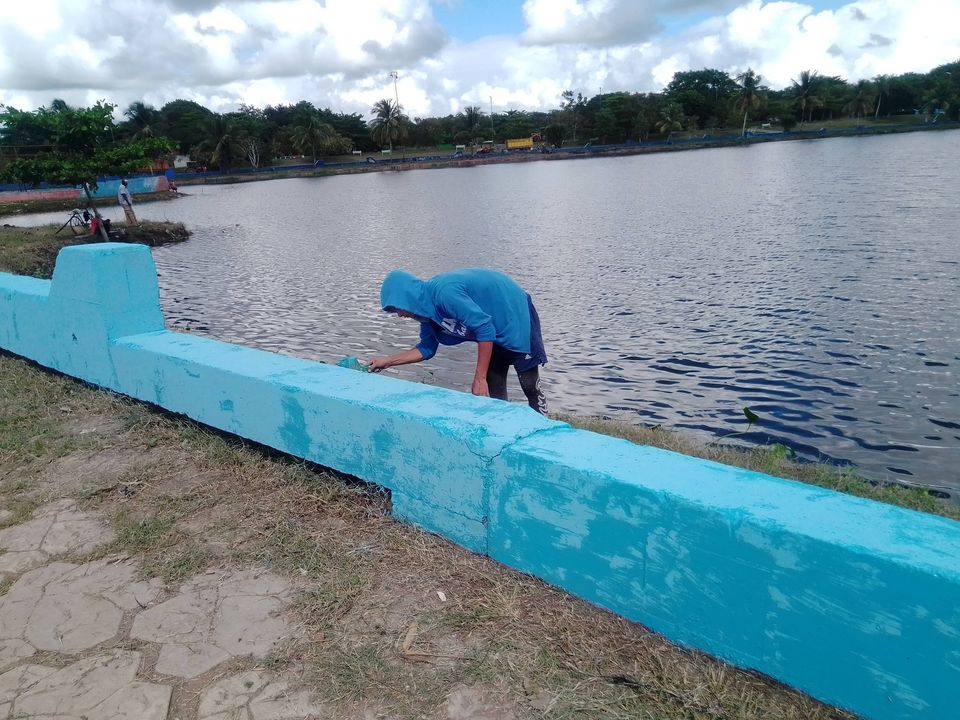 Painting and cleaning of the boardwalk and the Pachamama fountain left a touch of renewal in the largest park in the city, which is appreciated for the pleasantness of the area.
Workers from Comcavila, Aqueduct and Sewage and Communal workers undertake work that is becoming systematic due to the characteristics of the place.
Workers of the gastronomic center El Pesquero, de Epivila, beautify their unit to offer an excellent service to the population that frequents it with preference.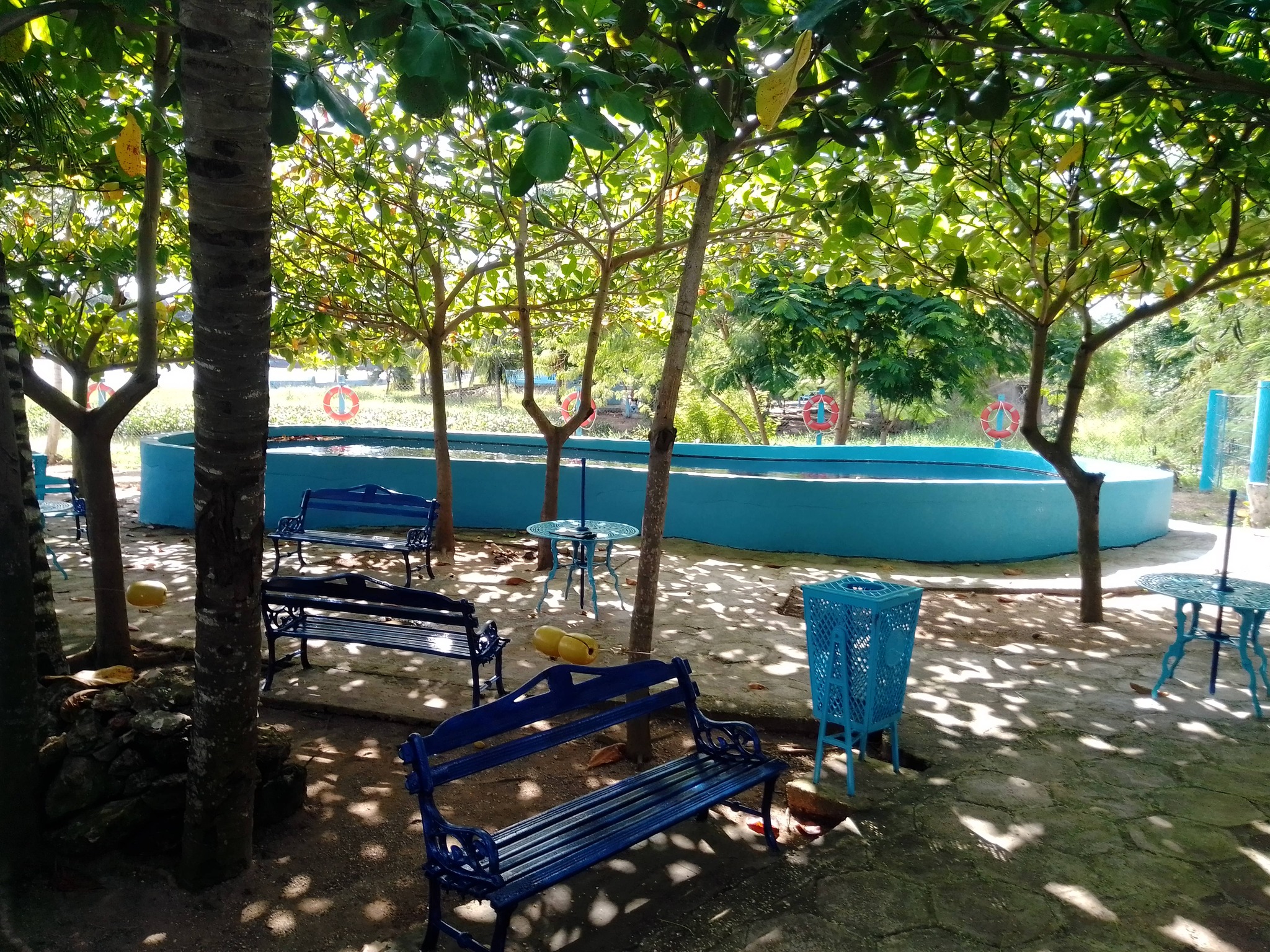 The maintenance of the Ciego de Ávila City Park is complex due to the great extension of this recreational facility and the number of people who circulate daily through its areas and who are called to take extreme care and cleanliness to make their stay there more pleasant.