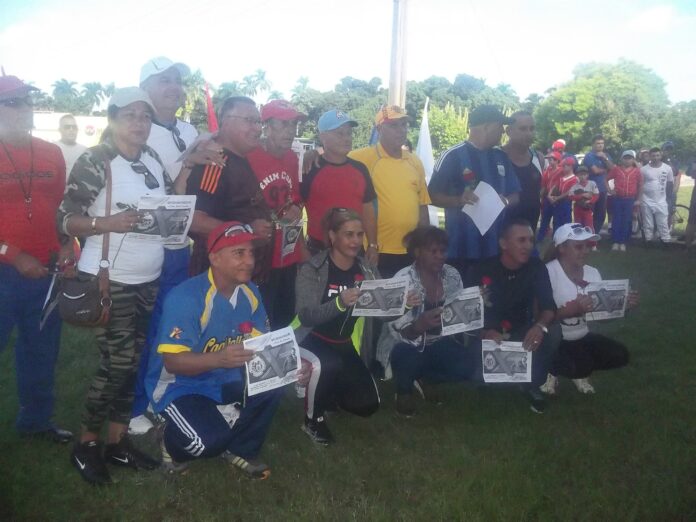 The areas of the Arnaldo Cervantes stadium were dressed in their best clothes to celebrate today the day of sports, physical culture and recreation, to stimulate a group of workers dedicated to the task.
A beautiful sports/cultural show with the participation of students from different schools, grandparents' circles and labor groups was a significant demonstration of the work carried out by these men and women both in their facilities and in the community environment.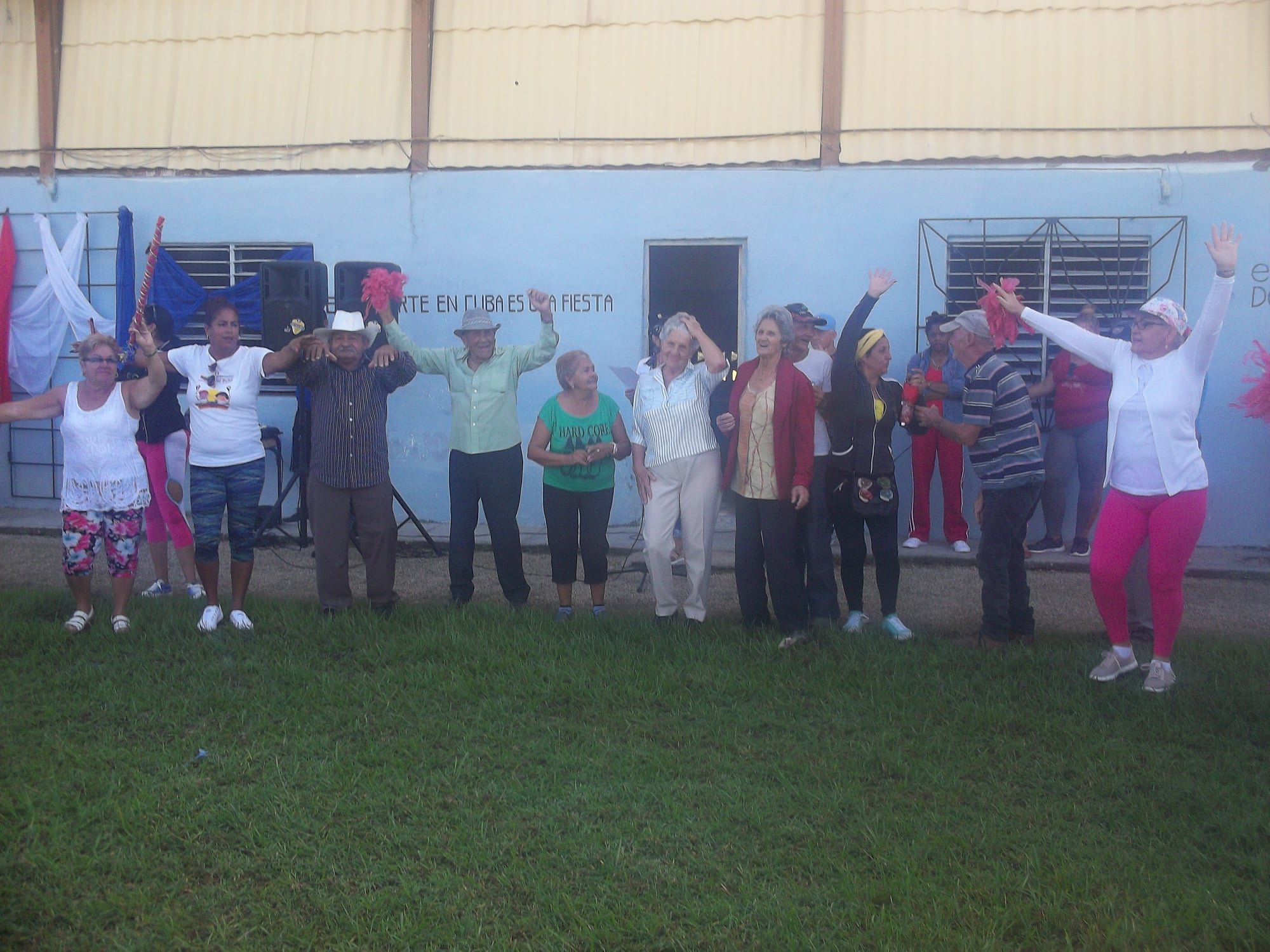 Helen Pérez Agüero, municipal director of sports in the avilanian southwest, in her speech highlighted among other achievements of the sector, the practice of 15 disciplines in which more than eight hundred people are integrated and the active participation of athletes in events at different levels.
At this moment, as part of the options offered by the thirty-eighth week of culture of this territory, the technicians of the sports activity organize and develop attractive encounters identified by the blue and red colors, among them basketball, soccer, baseball and horseback tournament competitions.