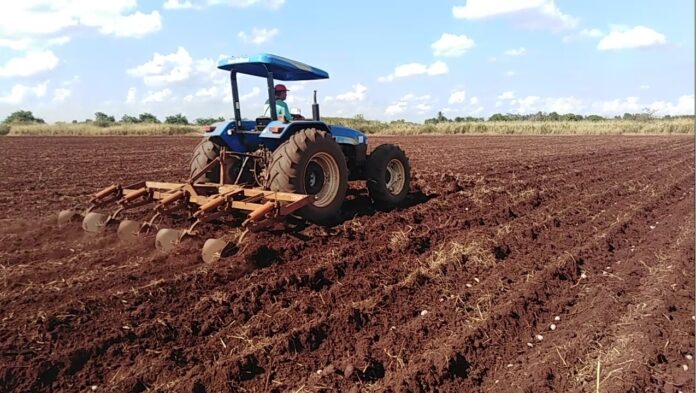 Food production, a program that needs to be boosted in the 10 municipalities of Ciego de Ávila, will be the focus of attention at the 2nd Provincial Conference of the Union of Agricultural, Forestry and Tobacco Workers, scheduled for the 21st and 22nd of this month in Ciego de Ávila.
The report to be discussed at the meeting reflects that from January to date, there are more than 216 million pesos of economic losses concentrated in eight companies of the agricultural system, so this will be one of the main topics of the meeting.
Another issue will be related to the causes that affect the non-compliance of production plans and the progress of the implementation of 63 measures to boost management in this key sector of the economy, issues that are affected by the lack of spare parts for machinery, the high prices of inputs and the situation of fuel that not infrequently is assigned in the magnetic cards, there is no stock or its distribution in the service centers is very restricted.
We will also reflect on the need to apply alternatives for the continuous improvement of working conditions, especially for the safety and health of workers, which is a historical concern due to the lack of means of personal protection or poor quality of the existing ones.
One of the challenges for 2023 is to achieve a better link between the administrative and union management and the productive bases, which was a proposal made in the balance assemblies of the Basic Units of Cooperative Production (UBPC).