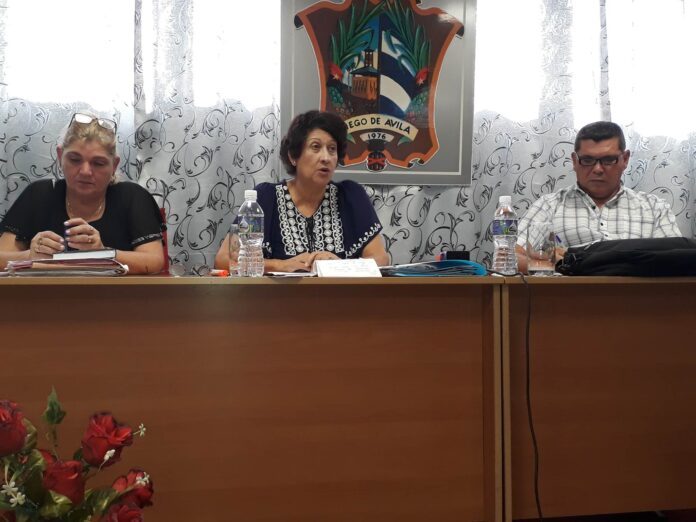 The Minister of Education Ena Elsa Velázquez Cobiella evaluated the preparations for the new school year in Ciego de Ávila, where she called to strengthen the teachers' coverage and the protection of the material base of study and life.
The head of the sector called for solving the backlog in the province in the sale of school uniforms, mainly to students in pre-school, fifth and seventh grades, as well as the creation of children's houses that contribute to reduce the demand of circles for the children of working mothers.
In this sense, the maximum leader also emphasized the attention to the homes for children without family support and to the Vocational Institute of Exact Sciences «Cándido González Morales».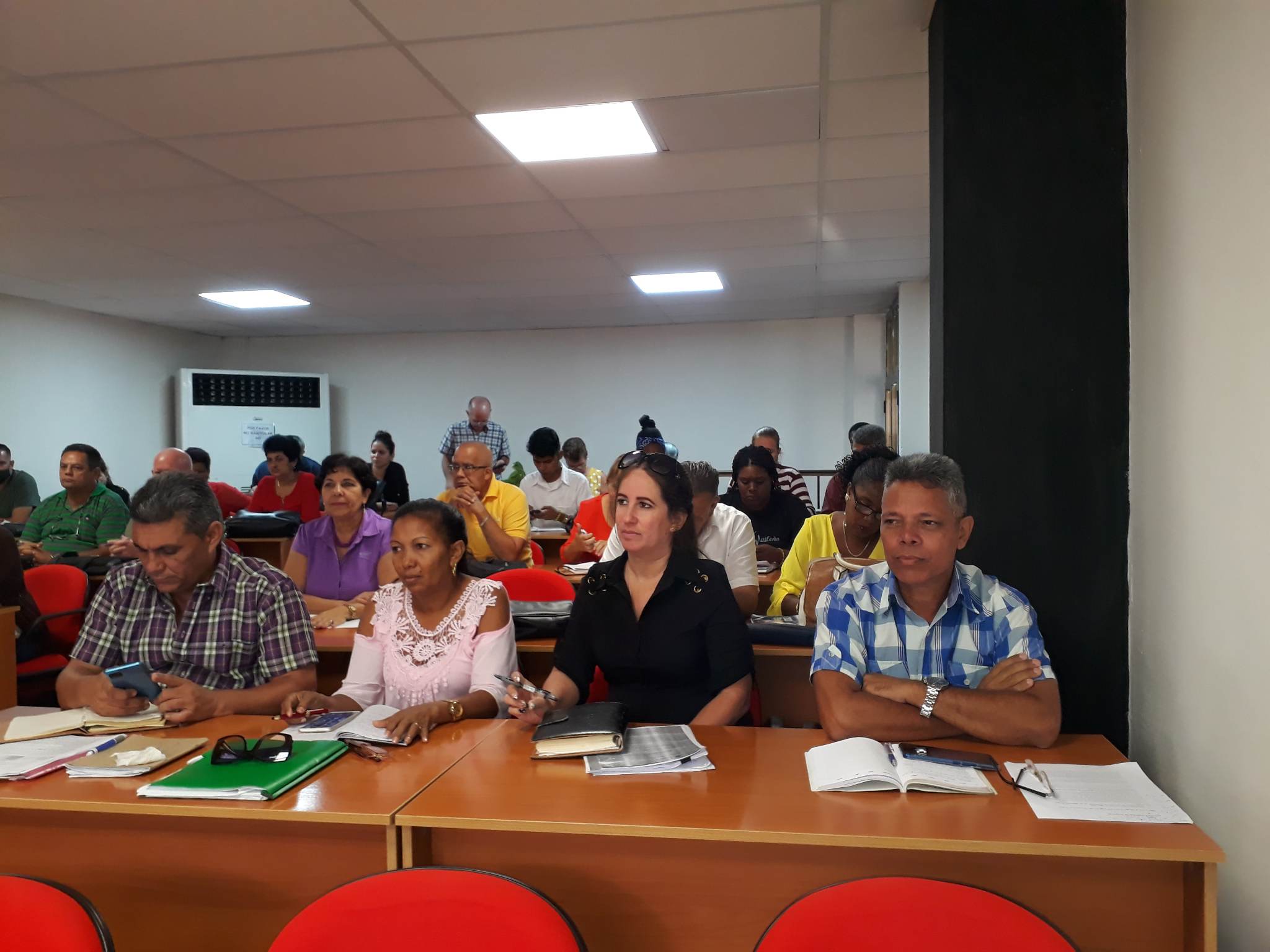 During the meeting, it was announced that the province has 405 educational institutions, which will receive more than 68,554 students for the 2022-2023 school year, which will begin on November 28.
In view of the limitations and lack of resources, Minister of Education Ena Elsa Velázquez Cobiella emphasized the efforts made by the Cuban State to guarantee the essential supplies for the sector and highlighted the importance of maintaining permanent communication with the pedagogical collectives, students and families.