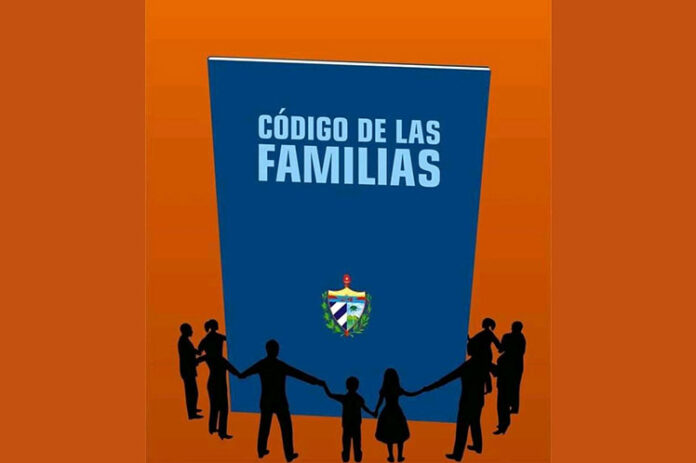 The Uruguayan journalist Fernando Ravsberg said today that the new Code of Families in Cuba takes a lot of steps forward and its elaboration required the change of many mentalities, even of some decision makers.
A few years ago when I interviewed an official of the Cuban Parliament he told me that, as long as it included the issue of LGBTI people, the law would not be approved, and now those rights are on record and are defended, said the academic.
In a meeting with several Cuban intellectuals, Ravsberg assured that the regulation reflects the multiple experiences of Cuba translated into the hands of academics, sociologists, psychologists, jurists and a very varied range of specialties.
He said that the articles related to children were the ones he liked the most because they often emphasize their right to be treated without violence, which is sometimes a naturalized issue in family upbringing. Some question the parental authority over children and argue that it eliminates the Roman law as if that sacralizes the matter. We should celebrate this opportunity that helps children to free themselves from the patriarchal clamp, she said.
Ravsberg called for changing spanking for conversation as he himself did during the education of his children, who were taught the violent practices inherited by their father before they became aware of the wrongdoing.
Unfortunately, we cannot wait for this understanding to emerge from each person because it can take a long time. That is what the law is for, because it obliges society to watch over the welfare of our children and report cases of violence, even when it comes from their parents, he ratified.
The press correspondent also exalted the issue related to the duty of parents and/or caregivers to allow the free development of the personality of minors because educating them does not mean imposing personal beliefs, but instilling them with principles and letting them build their future.
In this sense, the Code keeps us attentive to their progressive autonomy which is a gradual process where minors gradually make decisions every day and parents learn to listen to their children, he said.
Ravsberg enunciated the poem «They are your children but they are not yours» by Lebanese poet, painter, novelist and essayist Yibran Khalil Yibran, who referred to the autonomy of descendants and their right to find their own way.
«You can strive to be like them, but do not try to make them like you because life does not go back, nor does it stop at yesterday. You are the bow from which, the children like living arrows are shot. Let the bow in your archer's hand be for happiness».