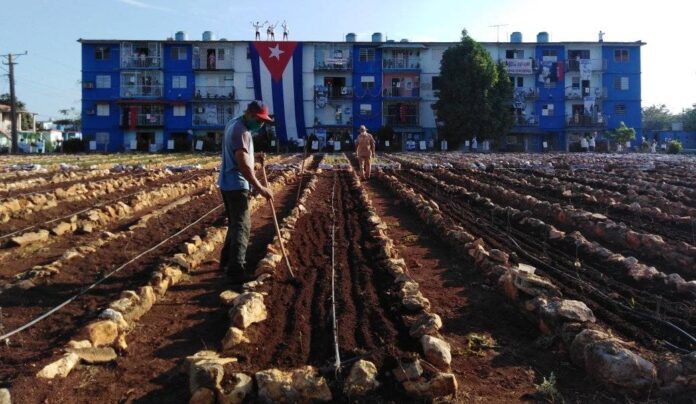 The scientific and executive potential of research and productivity in this province made it possible to designate Ciego de Ávila as the venue for the 9th National Meeting of Agricultural Economics.
Scheduled to take place before the end of the year, the event will present key issues related to regional self-sufficiency, diversification and growth of exports and import substitution, as well as challenges and prospects of the sector.
Agro-ecological practices, marketing systems for cultivable varieties, as well as the financial situation of the companies involved in the different processes will also be discussed.
The above transcended in the Municipal Workshop on Agricultural Economics organized by ANEC in the avilanian capital city, a contest in which the jury awarded two Relevant works, an equal number with the evaluation of Outstanding and several mentions.
They are: Contribution to rural community development from an ecological and sustainable closed-cycle agriculture, by authors José Alipio Rodríguez Palmero, Adel Machado Machado and Odelaisi Ruiz Beltrán, and Contribution to the development of the Family Poultry Farming program for food sovereignty, by young veterinarian Odalis Martin Hernández.
Likewise, the researches that achieved the category of Outstanding in the contest were: Experience in the planning of agro-ecological alternatives in the management of pests of different crops in the province of Ciego de Ávila, by engineer Raúl Alfredo Mur, while a group of authors focused their studies on a pork-producing MSME where they are already seeing the fruits of their efforts.