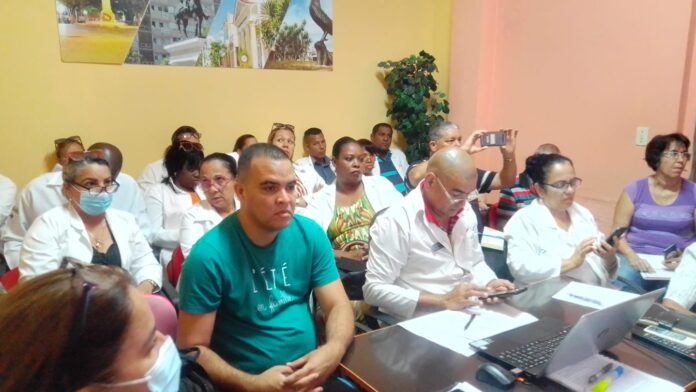 Directors and officials of the Ciego de Ávila Health sector participated in a video conference to learn about the modifications to be implemented in the Maternal and Child Programs (PAMI), and the Family Doctor and Nurse programs.
Rated by the Department of Primary Health Care of the MINSAP, new actions are drawn up to improve the most integral health care systems, which operate in urban areas and rural communities throughout the country.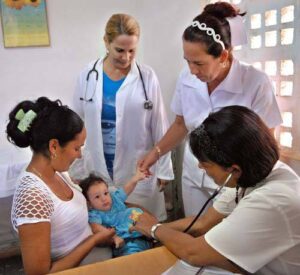 Both the care of pregnant women and children through PAMI, as well as the existence of family medicine clinics, continue to be priorities for the National Health System, despite the material and economic complexities the country faces.
The PAMI is extremely integral, since it goes from the control of the gestation, its satisfactory development to the delivery and the development of the children; meanwhile, it corresponds to the Family Doctor and Nurse all this transit, in addition to the care of illnesses, the tasks hygienic-epidemiological of the child and adult population.
The genesis of medical care for the population lies in the aforementioned programs that require specialization and professionalism, as well as resources that guarantee a healthy population fit for life.