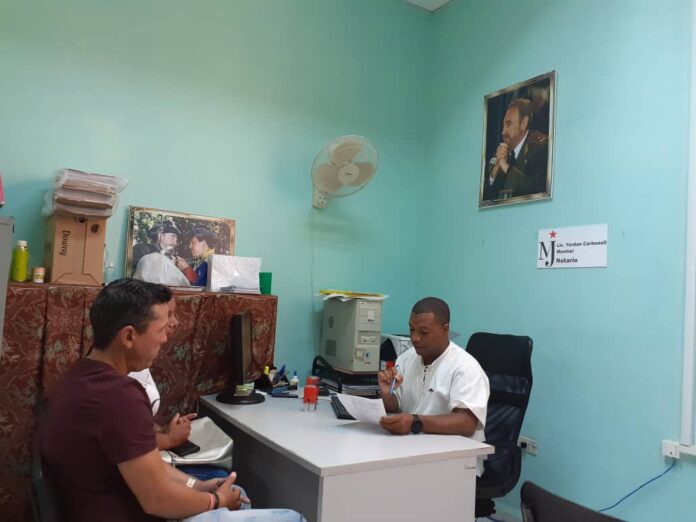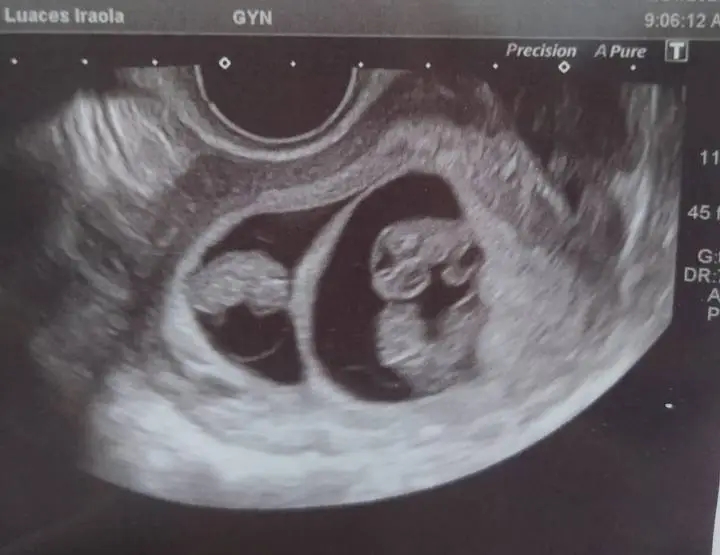 Since the beginning of 2023, the assisted reproduction center in Ciego de Ávila has contributed to more than 80 pregnancies, one of them triplets; Likewise, they currently care for one single woman, a homoaffective couple and they are evaluating one supportive womb.
In the center during the year 2022, more than 600 couples were attended and more than 300 pregnancies obtained through its techniques, figures higher than the years 2020 and 2021, considering satisfactory results in the country.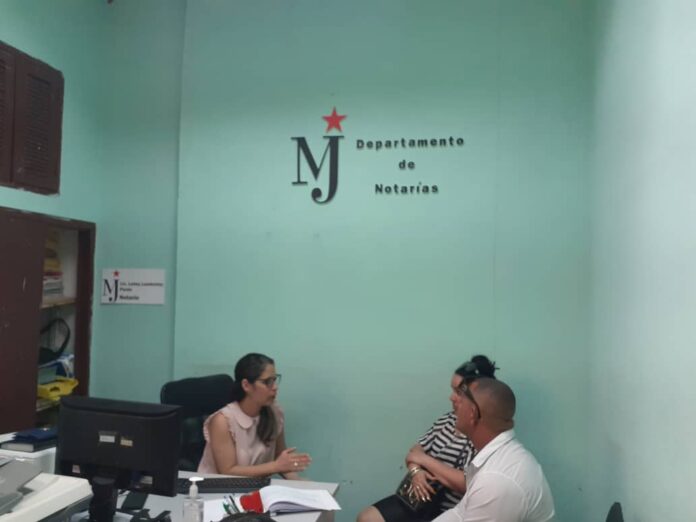 According to Marvely Isaac Rodríguez, Provincial Coordinator of the Assisted Reproduction Program, in all cases interested persons must go to the assisted reproduction municipal consultations where they receive the necessary information and guidance to be referred to the Provincial and Territorial level, as the case may be.
She added that in the Provincial consultation they are evaluated by a multidisciplinary team made up of gynecologists, urologists, endocrinologists, geneticists and psychologists, who through different tests define if people are suitable and which reproduction technique to apply.
She also explained that for homoaffective female couples the most common technique to use is Artificial Insemination. In the case of homoaffective couples, men need a donor and a supportive womb, to then perform a high-tech technique.
The services of the Assisted Reproduction Program contribute to combating various pathologies that cause infertility, among the most common are: tubal pathologies, hormonal disorders, and prostate infections in men.