The increasing weeding of patios, the high volumes of solid waste and the presence of dengue contagion, led to the call for an intense day of sanitation this weekend in Majagua.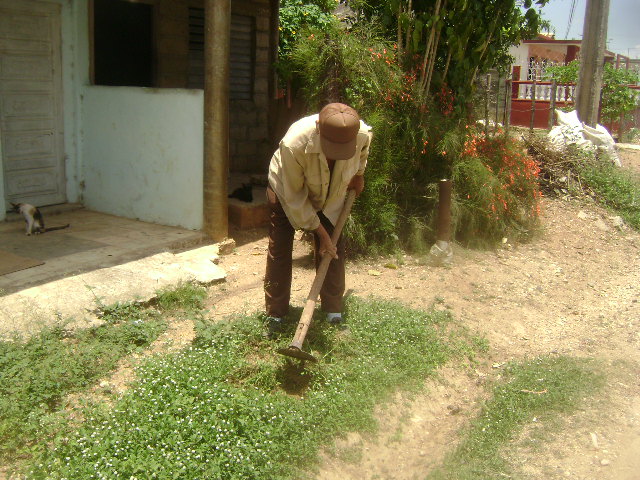 In this sense, the authorities of the territory in a meeting with representatives of entities and organizations reported that Friday was directed to the cutting and garbage collection in all the constituencies of the main town with the participation of mobilized from all guided sectors by sponsors and representatives of grassroots government structures.
Friday's mobilization was followed by a Saturday «Embracing the neighborhood» that requires the contribution of all community factors, with initiatives that lead to eliminating those elements that offer disease transmitters the conditions that allow them to prolong their existence.
So far this month, 13 larval foci have been detected with the infestation rate above the maximum allowable, which makes the epidemiology staff carry out actions such as repetitive radio beats on blocks.