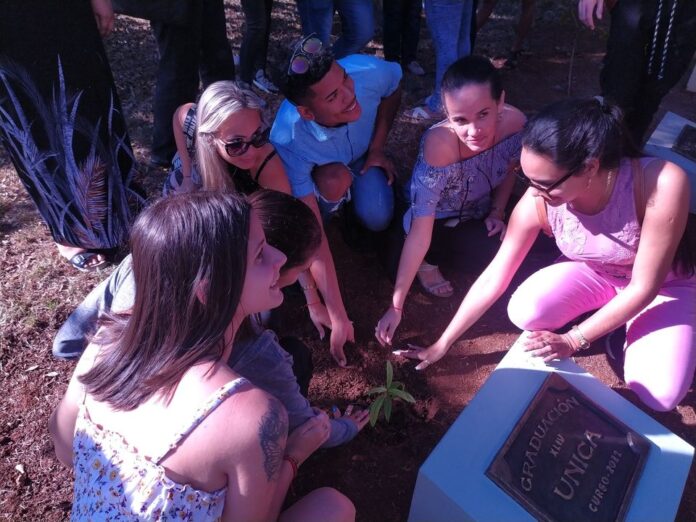 A usual and singular ceremony was held at the Máximo Gómez Báez University of Ciego de Ávila, UNICA, with the participation of the students who finish their respective careers.
It is the planting of the emblematic Graduate Tree, as a farewell to the young people who become professionals to start their working life and begin their contribution to society.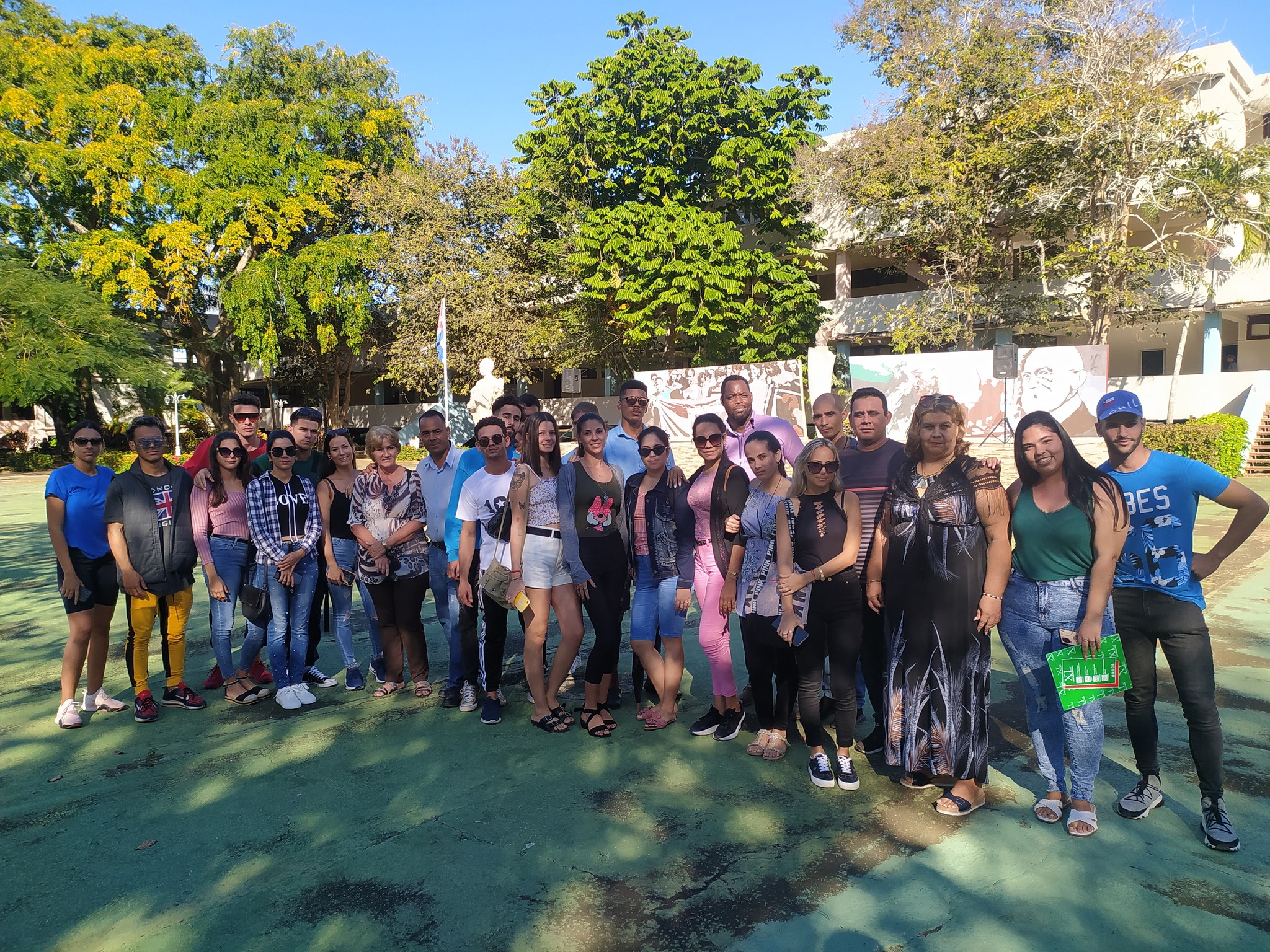 This is the XLIV Graduation of the high educational center of the province, where engineers, bachelors, masters and doctors of science of different specialties graduate every year.
The University of Ciego de Ávila trains integral professionals, capable of contributing to the community and with the possibility of undertaking research and exchanges with universities in different countries.