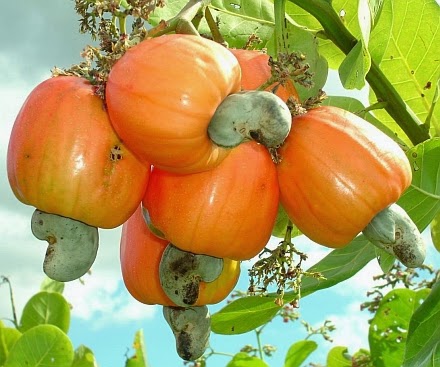 The Máximo Gómez Báez University of Ciego de Ávila, among the many research projects that i undertakes, it has just started one dedicated to the study of cashew and its nutritional potential.
This purpose began in the high house of studies with a tasting of various foods made with the aforementioned fruit, which can be prepare as sweets, jam, jelly, wine, juices, and vinegar, among other tastings.
According to international specialists, «cashew is a dry fruit that contains a high proportion of good fats, which help reduce blood cholesterol levels, as well as being essential for the proper development of all body cells and the functioning of the brain".
The cashew has two parts, a fleshy one with an acid flavor and a nutty grey, the latter is ideal for consumption after roasting. It is also used in cosmetology and pharmacology.
Some researchers have come to call it «the fruit of memory» because they attribute properties to it to fortify it and it also decreases some kidney disorders.
For all these virtues it is valid that the avilanian university welcomes investigations of the fruit, promote the extension of cashew cultivation and diversify its commercial production for greater consumption by the population.