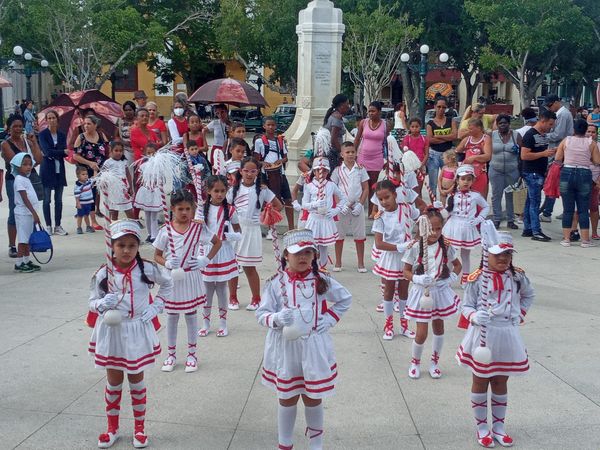 The educational institutions of the special teaching Lázaro Benito Tabío and Águedo Morales Reina, as well as the Brigadier Gómez Cardoso Elementary School, were selected to participate in the Municipal Festival of Rhythmic Bands in Ciego de Ávila.
According to Ebel Sarduy Galvín, Provincial Methodologist of Artistic Education, the Zapaticos de Rosa, Pequeño columista, Antonio «Ñico» López, Sueños de America, Palomita de la Paz and the Chilenitos Children's Circles are also nominated.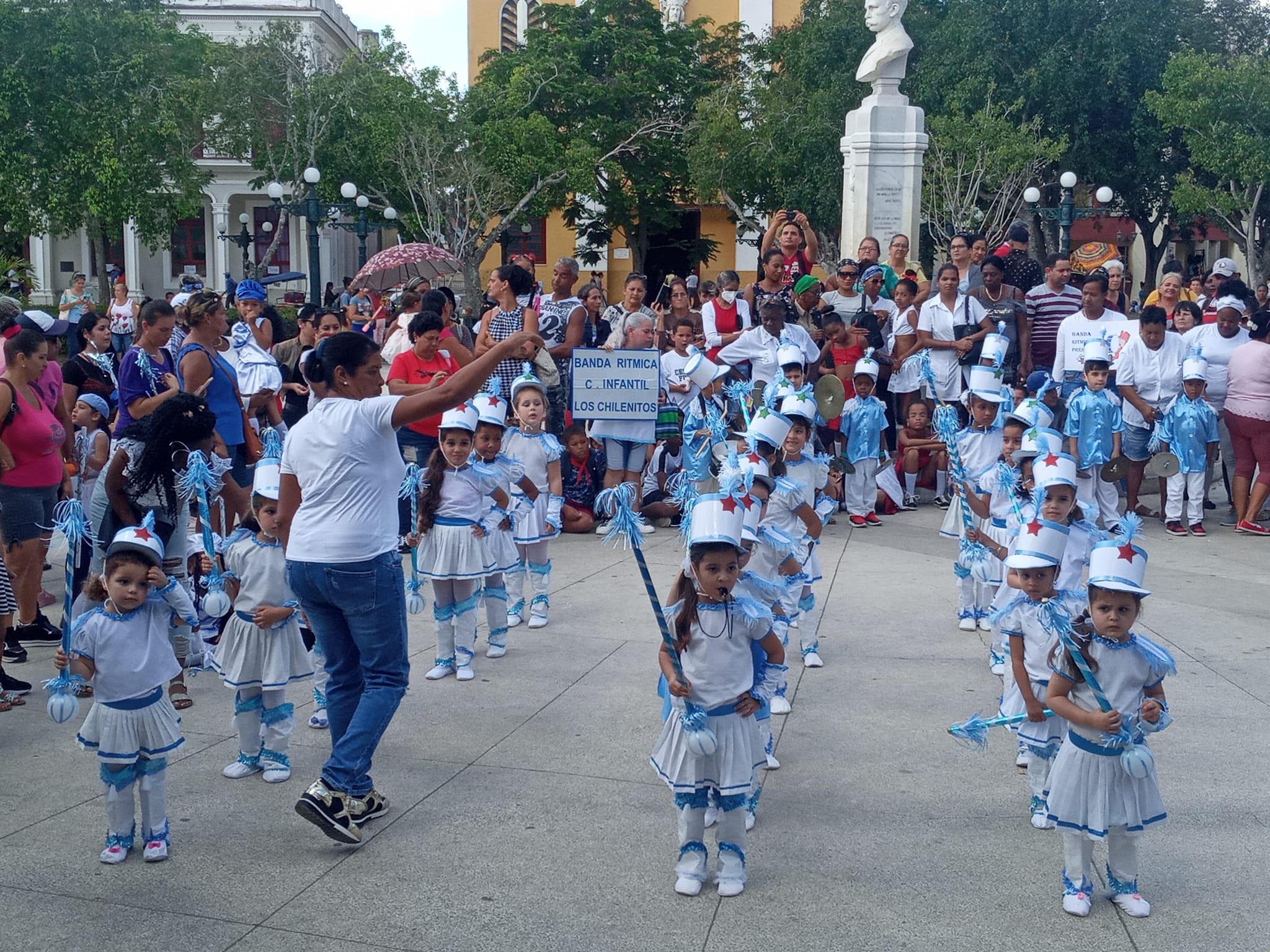 The leader said that the competition was possible thanks to the effort and dedication of art instructors, Methodologists of Culture Houses and, especially, to the cooperation of families.
To the Rhythmic Bands Festival at the base level, held in the José Martí Park of the capital of Avileña, the joy, good taste, color and creativity in the presentations prevailed.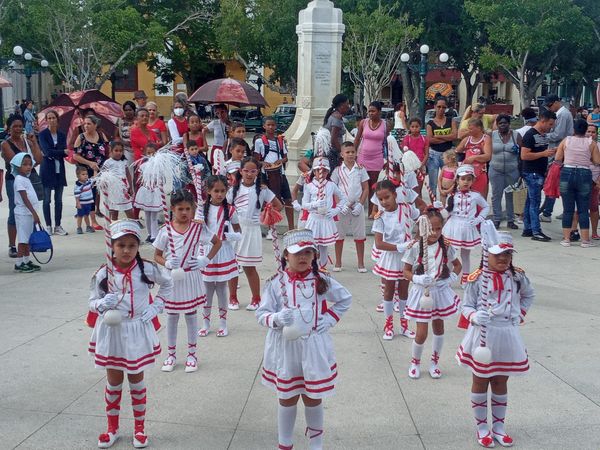 In the meeting, 14 groups were presented, 11 of children's circles, two of special schools and one of the primary educational level, all with excellent quality.