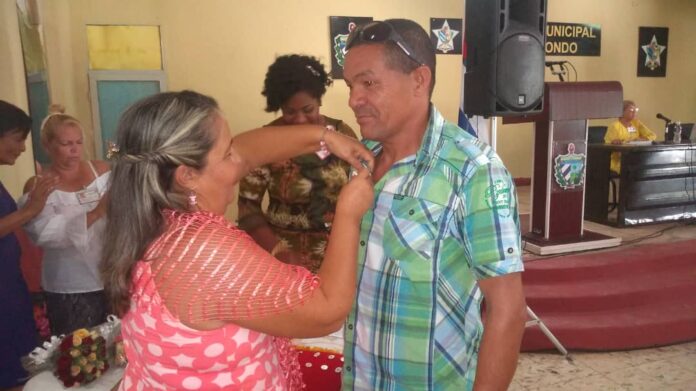 A new exercise of democracy and unity materialized today in the constitutive session of the Municipal Assembly of People's Power in Ciro Redondo, presided over by Deputy Felix Duarte Ortega, member of the Secretariat of the Central Committee of the Communist Party of Cuba.
The governing body was made up of 43 delegates from districts, 20 of them women, with an average age of 47 years old and almost 50 percent of its members are high school graduates.
After voting in the plenary by the representatives of the people in their respective districts, Marcia Rodríguez Milián, Antonio Benítez Carmona and María Luisa Cañizares Rodríguez were ratified as president, vice-president and secretary, respectively.
Addressing those present, Benito Martínez Ausina, first secretary of the Municipal Committee of the Party in Ciro Redondo, called to maintain loyalty to the Homeland, comply with the constitutional precepts and materialize the willingness to serve the people who elected him to represent them with dignity during the Eighteenth term of office of the People's Power.