The commitment of the peasants of the avilanian southwest to continue producing for the people was ratified during the municipal act for the 62nd anniversary of the National Association of Small Farmers and Peasant Day.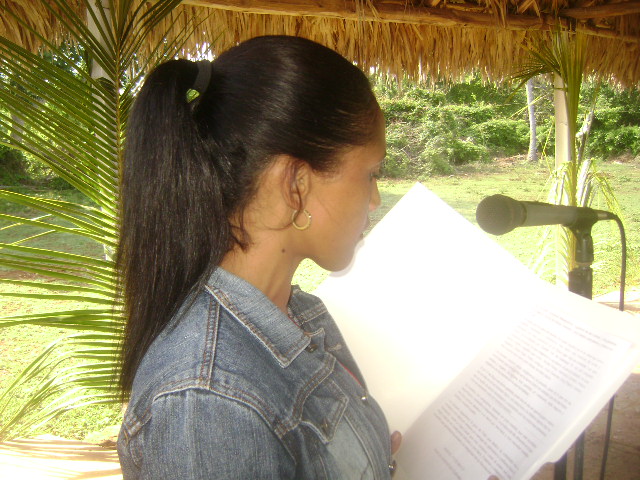 In the meeting that was held in the areas of the Nieves Montano Cuéllar Agricultural Production Cooperative of the La Victoria Community, the young cooperative member Daimarelis Cervantes Márquez, in her intervention, highlighted the decision of the new generations in order to make the land produce.
The activity was chaired by the member of the Provincial Committee of the Communist Party of Cuba and its first secretary in the territory Misleydi Abad Modey, by the deputy to the Cuban parliament and president of the Government Body Humberto Fleitas Portal and by the member of the Provincial Bureau of the ANAP Joan Carmona Lazo.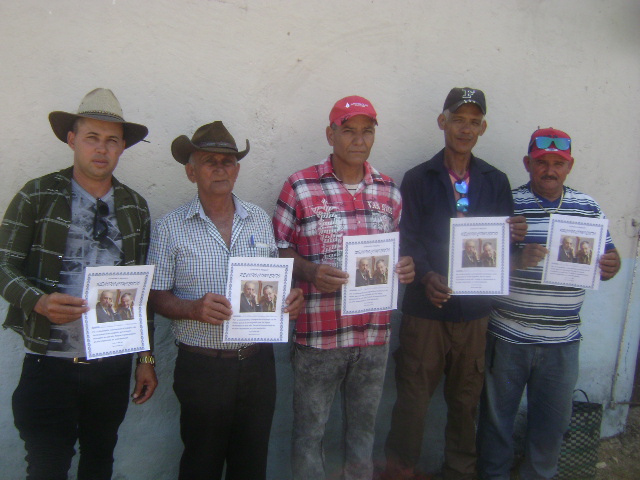 Collectives and members of the ANAP with outstanding results in their functions were creditors of recognition, as was the case of the cooperatives Nieves Montano Cuéllar, venue of the event, and Efraín Hurtado, from Río Grande, president of CCS Yovers, and Aguilar, the operator of combined Alberto Pintado and the worker Andrei Pérez.
Reinier Meneses Gómez, municipal president of the ANAP, in the main words, recognized the effort of our men and women from the countryside in order to supply the market and small squares and contribute through the increase in exports to strengthen the country's economy.
The occasion was also opportune for the Son de Cuba sextet, belonging to the La Edad de Oro house of culture, to make its debut, to enjoy the interpretation of parrandas and boleros.