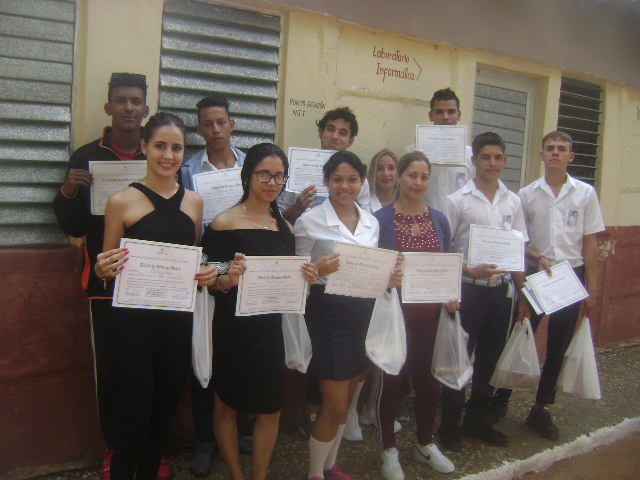 With the awarding of 90 medium technical degrees and eight degrees for qualified workers, the «Constructors of 2000» Polytechnic Institute of the municipality of Majagua, held the largest graduation in its history as a result of the 2021-2022 school year.
The graduation ceremony, which was dedicated to Commander in Chief Fidel Castro Ruz, highlighted the efforts of both teachers and students in achieving excellent results in a stage in which part of the knowledge was taught in a non-present way.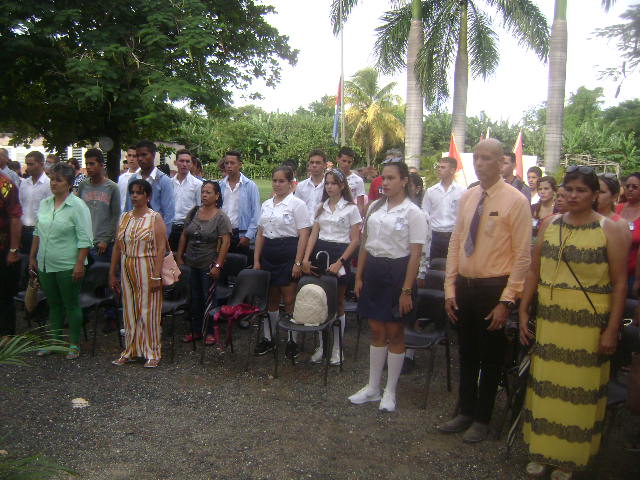 A very sad scene was represented by the minute of silence paid to Richel Hernández Gutiérrez, one of the students who should have received his graduation diploma on this day but died last November 4 as a result of leptospirosis.
For their support to technical and professional education, recognition was given to representatives of a group of entities as well as to tutors of each of the specialties: Accounting, human capital management, social work, agronomy and agriculture.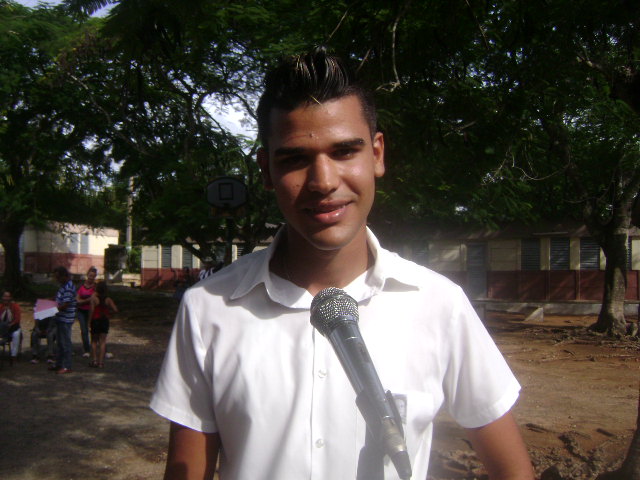 Rolando Alejandro Ramírez Rodríguez, best graduate of the course with an average above 96 points, said that the graduation was the result of teachers, parents and siblings, each one in charge of sowing knowledge and values in order to prepare them for life.
Poetry, magic shows and dances representative of the rural folklore of the territory were also present at the Polytechnic Institute «Constructors of 2000», whose raison d'être is the technical improvement of current and future generations.