An integration of more than 91% and with the totality of blocks and delegations strengthened, appear among the results with which the federates of the municipality of Majagua are arriving this August 23 to their 62nd anniversary.
Mirsa Zequeira Gago, maximum representative of the Federation of Cuban Women (FMC) in the municipality, also acknowledged the training activities, among them, the veterinary courses and the talks with specialized personnel in the project of the Code of Families, which national referendum will be held on September 25.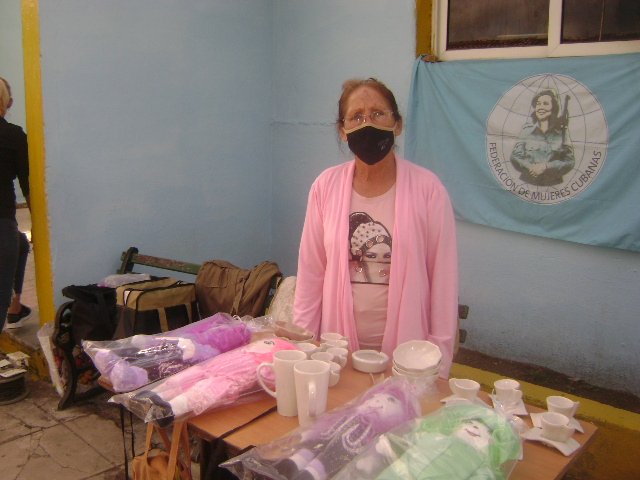 Also during the stage, the work of the comrades in the fight against the aedes mosquito, in the movement of women creators, in the confrontation of illegalities, and the fact of keeping 35 patios active in charge of producing and commercializing food was satisfactory.
As part of the program dedicated to celebrate the 62 years of the FMC, on the 22nd and 23rd in the different communities, she specified that activities will be carried out at the grassroots level with the implementation of multiple initiatives dedicated to the collective enjoyment.
As for the event at the municipal level, it will take place on the morning of Monday, August 22 in the Paseo Martí area of the main town, with the awarding of prizes to health workers, outstanding federates, young people and base leaders, and the delegation that will represent this territory in the provincial event will be announced.