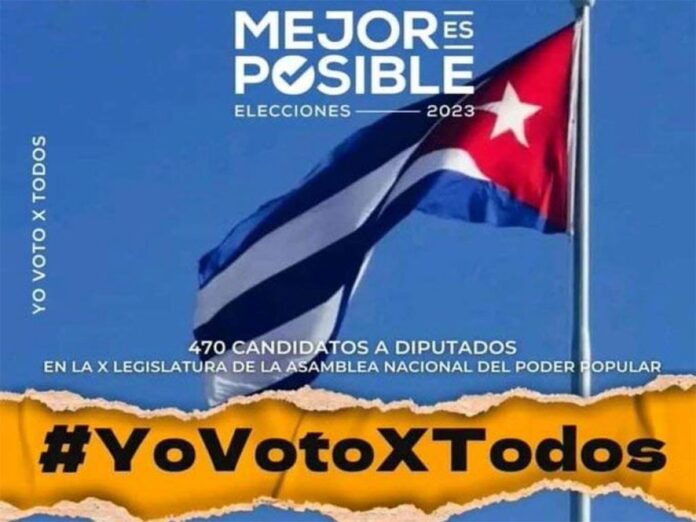 Workers and managers of Community Services in Ciego de Ávila prepare the two polling stations in District 82 of the Ciy Center Popular Council, ahead of the elections of deputies to the Cuban Parliament, which will take place this Sunday throughout the country.
Cleaning and painting of the centers and sanitation of the outdoor areas are some of the actions carried out by the group of the aforementioned entity in the demarcation that it sponsors, together with political accompaniment.
In the community, people with limitations to attend the polls are identified, to whom one of the members of the Electoral Council of the area will provide them with the ballots so that they can exercise their right to vote.
Luis Alberto Pérez Olivares, director of Community Services in the Avilanian province, added that the support groups, which have the duty to guarantee the success of the electoral process in that constituency, are also ready.