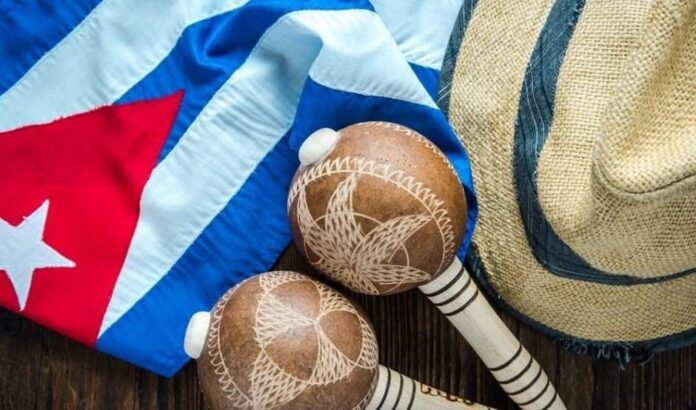 Faced with the lack of resources in the midst of a complex economic context and the strong campaign for ideological subversion in the country, the technicians and artists of the cultural sector in Primero de Enero multiplied their activities during 2022.
Among the main presentations was the Music Creator´s Fesival «Joseíto Fernández», which works presented showed quality in composition and interpretation and were welcomed by the public also for promoting local talent.
Violeta residents also enjoyed other venues such as the Three beautiful Festival, which defends danzón as Cuba's national dance, and the El Hada Campanilla festival, which promotes singing and theater among children.
During the period, the festival of traditions «Eva Gaspar in memoriam» was absent, however, the Book Fair, the activities of the Ana Betancourt library, the literary workshop, the Nagó peña, the Sorpresa group, the «Perucho Figueredo» and «Joseíto Fernández» Houses of Culture, as well as the activities of the Museum to disseminate local history were successful.