The 14th edition of Todo por el Arte (All for Art) began in this city with a parade by the group Teatro Primero, an event that until the 17th will highlight the work of young creators and pay tribute to exponents of culture in Ciego de Ávila.
Santa Massiel Rueda Moreno, president of the Saiz Brothers Association (AHS) in the province, said at a press conference that the activities are part of the day for the Cuban Culture Day and will bring together prominent guest troubadours and the patio, as well as theater and dance groups.
During the day, Yoanis Soriano Cabrera, honorary member of the avilanian AHS, will be recognized for his 25 years of artistic career, as well as the provincial branch of the Nicolás Guillén Foundation and the companies Teatro Primero and Caminos Teatro.
Rueda Moreno said that the program integrates all art forms and will be held in the capital city's boulevard, the Patio del Mulato Acelera'o and the Café Barquito cultural center, as well as in schools, prisons, historical sites and communities.
The objective, she said, is to bring together several generations of creators in the same space, and for this purpose theatrical plays, concerts, book presentations, audiovisuals and fashion shows have been designed.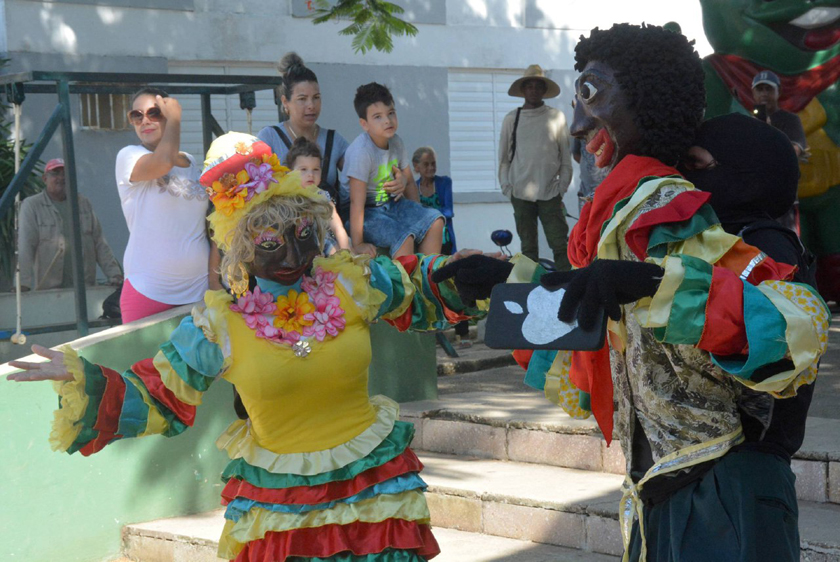 Among the invited artists are Nelson Valdés, Ariel Barreiros, Leo García, the Clara Narración group from Nuevitas, the Ad Livintum company and singer-songwriter Raúl Paz.
The local representation includes writers Eduardo Pino and Leo Buquet, Santa Massiel and Motivos Personales, the group Polichinela, Rumbávila Fusión, the folkloric group Ochopuan Irabo and the fashion project Guayza.
Also dedicated to the 50th anniversary of the Nueva Trova Movement, the day will feature a special concert and panel discussions related to the theme.